Looking For An Instant Casino Payout?
Instant Payout, Casino withdrawal, Casino deposits
Source: Andrea Natali
You may play in a mobile casino just for the love of the game, but chances are you're also in it for the winnings. Playing casino games online is a great way to earn money, but it can sometimes be confusing or frustrating when it comes time to actually withdraw the money you've earned. If you're like many players, you're looking for an instant or fast payout, so here are some tips on the quickest, most secure ways to withdraw your winnings.
The fastest method: e-wallets
E-wallets have been used since the early days of online gambling. They've become one of the most popular withdrawal methods because they're a fast and reliable way to access winnings from your favourite online casino. You'll need an account through an e-wallet service like Neteller or Skrill. Accounts are easy and fast to set up, so there aren't additional delays in the process. There are also shorter wait times for your money to be deposited: with e-wallets, you will generally only have to wait for 24 hours. This makes it an ideal method for when you don't want to wait around.
E-wallets aren't just fast—they're also secure because you don't have to divulge your payment information to multiple companies. Plus, since e-wallets are widely trusted by online gamers, they're generally accepted by most online casinos, making one account useful everywhere.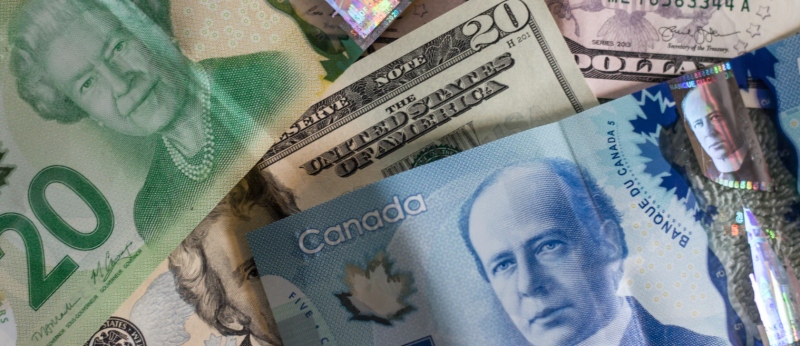 Source: Ethan McArthur
The most direct method: bank transfer
If you want your winnings to be deposited directly into your bank account without you having to manage many details, then a good old-fashioned bank transfer is the way to go. While it's not as fast as an e-wallet payout, it's an effective way to get your winnings straight into your existing accounts. You'll have to wait about a week for the money to arrive, but with no additional hassles.
Bank transfers are also a safe way to conduct your casino banking transactions, because you provide your details directly to the casino with no middlemen. As long as you're playing with a secure casino you trust, you don't need to worry about the security of your bank details
Other catch-all methods: cheques, cards, and money orders
If you don't want to use one of the methods above, you will usually have the option to receive a cheque, credit card deposit, or money order. These options will ensure that you have access to your winnings, but you'll find that they generally take a bit longer than other forms of payment—sometimes over a week, which is likely why many online casinos no longer use these methods. However, if you want to avoid the time spent creating more online accounts, then one of these options may be easiest.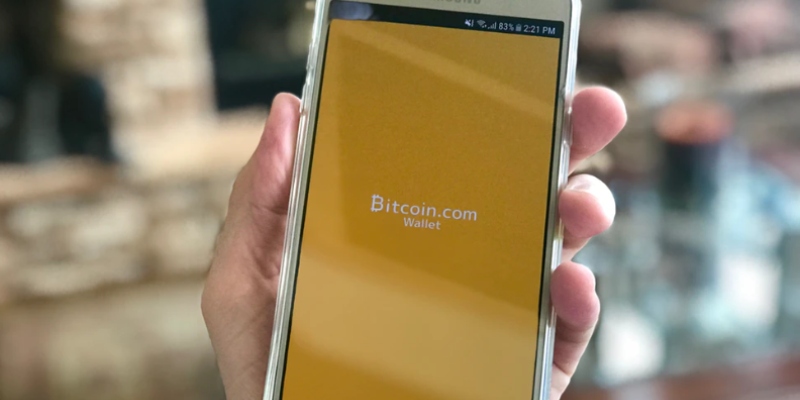 Source: Bitcoin BCH
The future: cryptocurrencies
The face of online banking is changing, as more and more transactions are being conducted online. Cryptocurrency is the internet's answer to a secure, fast, and international currency. Since bitcoins are a peer-to-peer currency—meaning that there are no banks, credit cards, or services like e-wallets involved—in the future we could expect to see crypto payouts from casinos within as little as a few hours. And since it's anonymous and secure, cryptocurrency is a safe way to ensure that your details remain private and secure.
No matter how you choose to withdraw your winnings, it's important to check the online casino's policies and processes before you get started. This way, you can ensure that you'll get quick access to your winnings and that you're not taking a gamble with the security of your money and personal information.