Gambling Innovations: Famous Casino Games
Technology, Entertainment, Gambling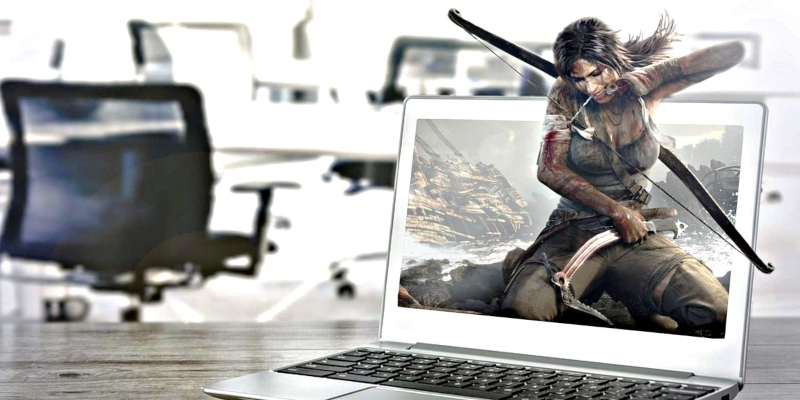 Source: Pixabay
What better way is there to attract the attention of the customer, than by basing your product on something the customer already likes? Established franchises, singers, movies, actors – famous things and famous people almost always make the sale of a product better, hence the mega endorsement deals that often ensue in the world of sport and celebrities.  And let's face it, there have been loads of endorsement deals over the years; George Clooney and Nespresso, Beyonce and Pepsi, 50 Cent and Vitamin Water to name but three. Online casino gaming content providers have also taken full advantage of famous people, actors, movies and intellectual properties in order to attract more customers, boost revenues and provide lucrative odds.  
The use of intellectual property in a casino game is most often applied to online slots as these games are most suited for the job.  A slot machine is perfectly designed to showcase a concept and it does so by way of its reels and bonus games, often including more than one. Intelligent use of conventional slot norms will have the player meeting requirements to enter into bonus games and second screen bonus games, all designed around a storyline and key plot points.
Slot Games Made Famous by Fame
The beauty of a slot game is that it provides designers with a platform that can be constantly revisited. The extent of a slot game is only limited by the imagination of its designers.  This is why there are content providers that have stables of online slots numbering well into the hundreds. And now with the established norm of using more than one content provider to supply games, online casinos can truly offer a range of games that no land-based casino can ever dream of challenging – hence the stiff competition. Adding to the broad spectrum of options are games based on famous personalities, movies and intellectual properties.  Armed with these variables, content producers have been able to create slot games made famous by fame.
Famous Themed Slots
Movies have always provided fertile ground for content producers and some really cool movie-themed online slot games have been the results. Of course it doesn't happen overnight. Rights have to be acquired and there all kinds of dos and don'ts. Sometimes the licensing doesn't get issued the following year, usually due to a dispute between the game maker and the owner of the intellectual property. The good news is that there are loads of movie slots from which to choose and there will always be more in the pipeline. Both land-based and online casinos offer film-inspired slot games.  Notable land-based titles include Ghostbusters and Michael Jackson: King of Pop. Both these games sport incredible cabinets and seats and can be combined to form a singular unit serving multiple players at once. Fantastic rights have been granted to both Bally and IGT, the companies responsible for these slot games, and thus players can look forward to games that recreate Michael in his element.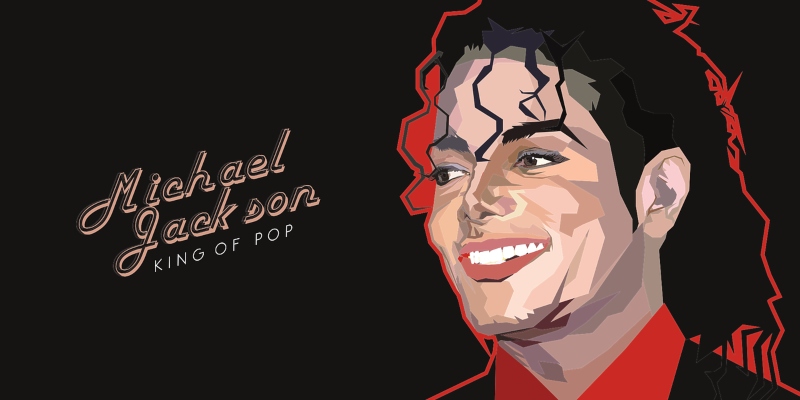 Source: Pixabay
In the world of online casino gaming, powerhouse content producers Microgaming and NetEnt have created some truly delightful and mesmerising themed slot games. Another branded release by the same company is The Village People Macho Moves, a fun slot that lets you watch this 70s line-up of weird and zany singers do their thing. NetEnt have also delved deep into the fame game to produce top-shelf titles like Scarface and a string of rock-inspired titles like Guns N Roses, Jimmy Hendrix and Motӧrhead. These games all include the latest in graphical technology and inventive bonus game amenities.