Gambling Innovations: Soundtracks
Technology, Gambling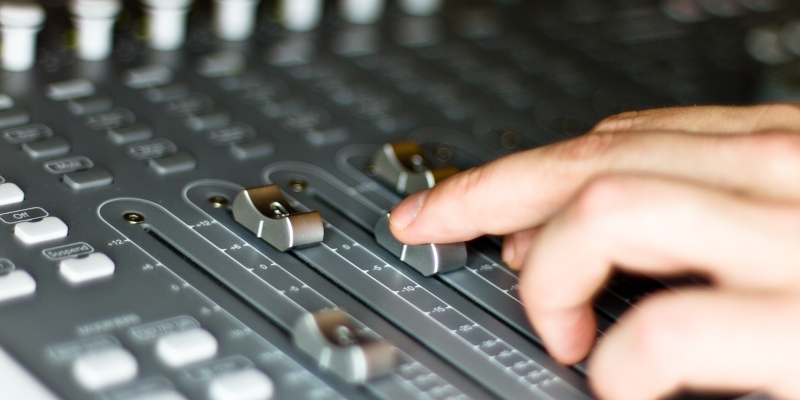 Source: Pixabay
What is a mobile casino game without sound? Sound, while not the most important component of a slot game remains incredibly vital. Many mobile casino operators use sound to emulate the  audio atmosphere of land-based casinos – the bells, the ring of wins, the constant zing of the reels spinning – to further immerse players and to create that instant feeling of familiarity.  The same can be said about slot games, in that these games also use familiar sounds to convey their familiar traits –  but each game also has a unique set of sounds. 
These are sounds that are specifically designed to suit the theme of the game and with gaming technology constantly being improved upon, sound quality keeps getting better as does the variation of sounds designed to accompany the game.  For as long as gaming content producers have been able to broker deals with film and music companies for the rights to certain intellectual properties, familiar soundtracks have been able to accompany the games.  Quite often the soundtrack is a key defining trait of the property in question and will likely appeal to fans thereof while also satisfying more seasoned gamers. 
Cool Sounds & Cool Wins
Mobile casino games with cool soundtracks are growing in numbers thanks to the constant availability of new titles. The climate to create games with great soundtracks has never been better, mainly thanks to the amount of movies and series that are now ripe for consumption. Netflix, Hulu, Prime Video and HBO all provide a high quality streaming service and with it, high quality programming.  Combined with the traditional film studio system and the music industry as a whole,  a steady stream of creative resources are always available to gaming content producers willing to pay the price for the rights to create great casino games with great soundtracks. What could possibly beat the feeling of cool sounds and cool wins?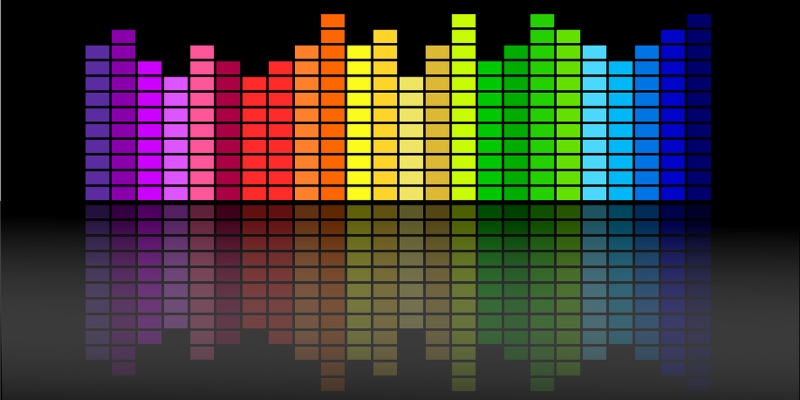 Source: Pixabay
Great Games. Great Soundtracks
Game of Thrones; will there ever be a better series? To think that Game of Thrones might be the pinnacle of good television wouldn't be too much of a stretch. With the exception of the at times  questionable 8th season, this show will go down as one of the best ever. Some might even go as far as saying that the world is only divided into two groups of people, those who have seen Games of Thrones and those who have not.  And what an epic soundtrack the show had! Ringtones soon followed, as did variations on the theme track, so it was only a matter of time before a mobile casino game would get made. The honour belongs to Microgaming and outside of delivering a game that stays true to the houses, it also stays true to the epic soundtrack.
NetEnt have always pushed the envelope on gaming. Their range of trademarked games is  impressive and pretty soon the series Vikings will also receive the NetEnt slots treatment. Others that have already been given this digital re-imagining are Scarface™, the Al Pacino classic that still has people saying "Say hello to my little friend!", Planet of the Apes™,  a two in one slot game that combines both Dawn and Rise of Planet of The Apes into a single offering with more reels than you can imagine.  The powerful soundtrack of these two films carries through from the slick video intro to the game itself.  Never a company afraid to rock out, NetEnt have scored the ultimate deal with a bunch of classic rock artists to produce slot games based on these legends. Guns n' Roses™, Jimmy Hendrix™, and Ozzy Osbourne™ have all gotten their own slots and this means you can rock, roll a dice and win!