Gambling Innovations: Virtual Reality
Technology, Gambling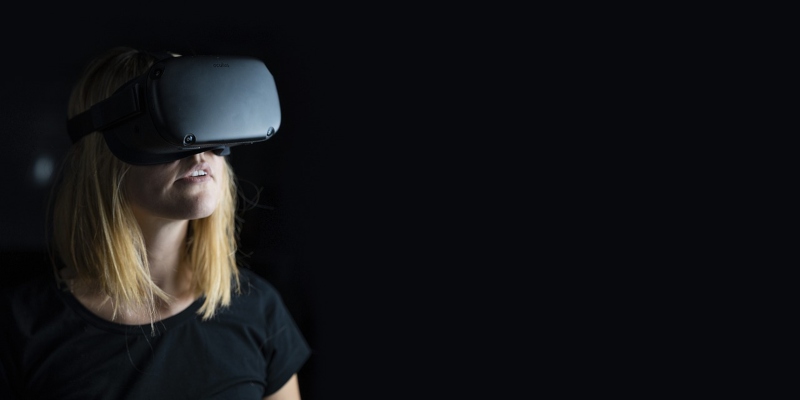 Source: Pixabay
Virtual Reality has been touted for the longest time now – since the mid-1990s – as the next big thing. However, it's fruition into the predictions hasn't quite materialised. The leaps and bounds have been impressive but not enough to entice the masses. Having said that, VR is enjoying a larger audience and greater interest with headsets having been drastically improved over the years. The online casino industry has taken note of this technology and sees the potential value of creating casinos that can utilise virtual reality.  While playing at a mobile casino online is currently where it stands, the introduction of VR casinos will allow such operators to give players the ultimate immersive experience. Internet casinos have always had the advantage of being convenient alternatives to their land-based counterparts, but with VR, these operators could finally offer something that truly challenges and competes with traditional brick and mortar venues.
Social Interaction
Outside of standing to win cash, gambling has always provided a social environment for players to interact with each other. This is one thing that mobile casinos online have not been able to recreate, that is until now.  Modern VR technology allows players to build avatars to use to peruse the casino.  Advertisers are also getting in on the action, with the casino floor sporting various spots of product placement – something that doesn't seem out of place in a virtual reality casino. Meticulous attention ensures the fact that everything looks the way it looks were you inside a physical casino and because it's all digitised and taken from actual surroundings, you could find yourself playing slots in Las Vegas or Macau. VR also brings a fresh perspective to customer support as support staff can now also become avatars and step into the casino to assist players with any queries they might have.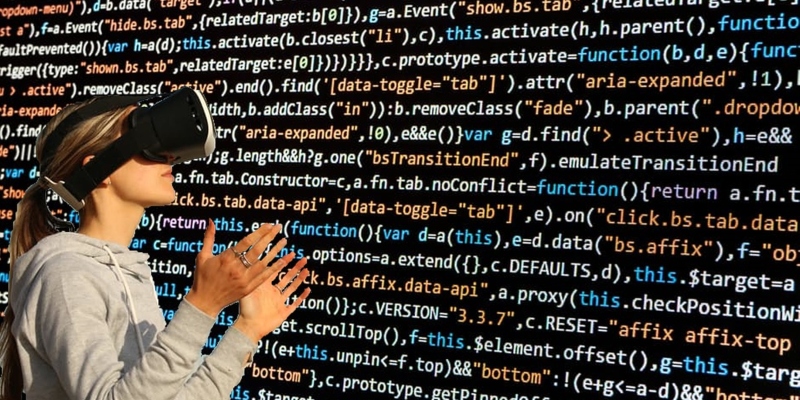 Source: Pixabay
Envisioning A New Way To Play
Due to the fact that VR can offer so much more than any 2D environment can, gaming content producers need to take full advantage of the medium and actually rethink the very concept of a casino game. For instance, a slot game about Ancient Egypt can let the player explore this world in great detail. In the same breath, if the player decides to place a bet on virtual sport, what's to stop designers from letting the player have the jockey's perspective while the horse runs around the track. Not only does the player bet on the horse, but how he or she now rides it too.
Additional Streams Of Revenue
Advertising can seem quite at home inside a virtual venue. Deals can be brokered with online casino operators to carefully and unobtrusively do product placements all around the virtual environment of the casino. Brands and logos can take much vied for digital real estate and who knows, perhaps even lobby to have specific parts of the casino named after them.  The potential of revenue through advertising can also serve to further fund the technology behind virtual reality, ultimately leading to an even better player experience. Quality needs to be the most important attribute on which operators need to focus.  If the player's experience in the virtual environment is one he or she deems as worthy of his or her time, then they will become ambassadors for this style of gaming and nothing beats word of mouth.