What to Avoid When Playing Live Dealer Games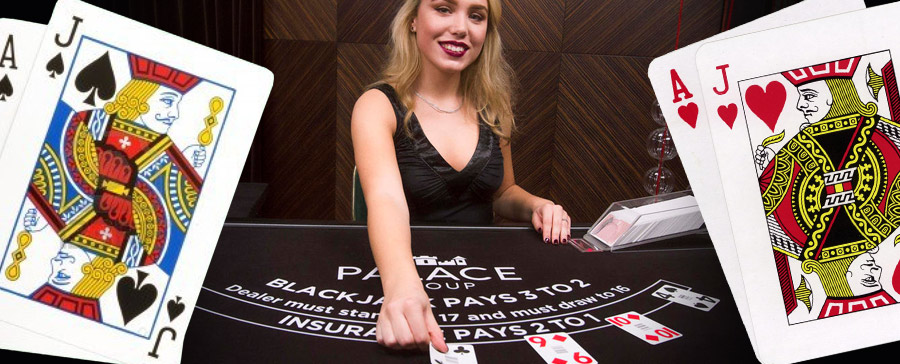 Playing live dealer games is all about having fun and enjoying chances to win that have a real casino feel about them. At Spin Palace, you can play Live Baccarat, Blackjack, and Roulette, using your computer and an active Internet connection.
Don't Forget Chat Room Etiquette
One of the first things you'll notice when you play live dealer games is a chat room window in which players can chat to one another. It's incredibly important that you do not forget chat room etiquette in the midst of all the fun.
Some pointers to remember when chatting to other players include:
Don't make suggestions to other players regarding their gameplay
Don't ask other players for advice, as they're there to play, not to teach you how to play
Avoid vulgar language and inflammatory statements
Don't Be a Chair-Hog
In the live dealer casino games you can play here at Spin Palace, you'll always have the option to not play for a few rounds. This is especially handy if you want to make a cup of coffee or need to make a quick trip to the bathroom.
If you do decide to take a bit of a break, don't keep the chair occupied, as there may be other players queuing for a place at the table. Instead, give up your seat at the table, and let another player try their hand at the game.
Don't Be Rude to the Dealer
The main attraction of live dealer casino games is undoubtedly playing a game that's run by a real person with whom you can interact via video streaming. It's important to remember that, whether you're winning or losing, you should always be polite to the dealer.
Like you and the other players at the table, the dealer is a human being. He or she is simply doing their job, so don't forget to treat them with respect.
Don't Forget to Tip
If you win when playing table games in land-based casinos, you're expected to tip the dealer. The same etiquette holds true at online casinos such as Spin Palace.
Don't forget to tip your dealer when playing live dealer games, especially if the dealer has made sure the game has been a good one.
Now you know what not to do when playing live dealer games, give them a try and ensure you enjoy the best in authentic and realistic gaming!