Play Better At Online Casinos By Using E-Books
Technology, Entertainment, Gambling, Lifestyle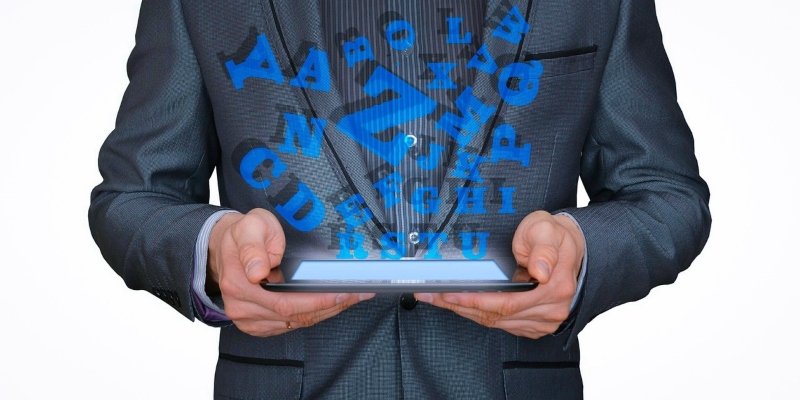 Source: Pixabay
E-books have been causing massive disruptions in the traditional publishing industry over the last decade. This should come as no surprise, really, considering that e-books are inherently superior products compared to printed books. They are accessible round-the-clock from anywhere, offer superior portability and provide greater savings. They are also more environmentally friendly.
So take advantage of the convenience of e-books by reading and learning some new tricks from our recommended list of gambling e-books below – they might help you try out new strategies or provide some inspiration on your next visit to Spin Palace's mobile casino!
Casino Gambling for Dummies by Kevin Blackwood
The Dummies series breaks down complicated topics into easy to understand, bite-size pieces – and it's no different with this book. Written by biblical scholar turned professional blackjack and poker player Kevin Blackwood, Casino Gambling for Dummies provides a crash course in the mechanics of popular offline and online gambling games such as craps, roulette and poker.
The book also gives an explanation of odds, so players will be able to make quick decisions by gauging the probability of winning (or losing). Blackwood also teaches readers how to develop effective strategies, while avoiding unproductive gimmicks or placing bad bets. It even mentions games with the lowest casino edge and those you should avoid if want to have a better chance at hitting the jackpot!
Casino Gambling for Dummies also provides readers with an overview of managing their money and winnings, as well as tips and advice on dealing with tax authorities.
This book is perfect for beginners – it will help you effectively navigate the unfamiliar terrain of online gambling.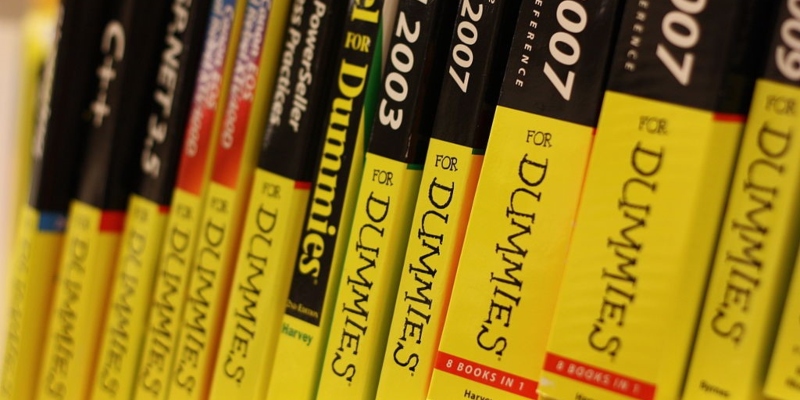 Source: Wikipedia Foundation
Bringing Down The House by Ben Mezrich
Bringing Down The House is probably the biggest selling non-fiction gambling book of all time. The book tells the true story of a Massachusetts Institute of Technology (MIT) blackjack team which uses card counting strategy and covert signalling to improve their probability of winning at several casinos on the Vegas Strip.
The MIT Blackjack Team has been around since 1979, but they only started making waves when the book's protagonist, Kevin Lewis, joined the team. The character of Lewis is based on Jeff Ma, a mechanical engineering student who graduated MIT in 1994. Ma, who sold his first two start-up companies to Yahoo and Twitter, is currently a Predictive Analytics Expert at ESPN.
The group earned a significant sum of money and were even treated as whales by casino owners. However, as their methods became apparent, they were eventually banned from casinos in Vegas. Writer Ben Mezrich has gone on record admitting that he took some creative license with the story for dramatic effect.
In 2008, Columbia Pictures released a movie adaptation of the book, 21, starring Kevin Spacey, Jim Sturgess and Kate Bosworth. It became a box office hit.
The book teaches practically nothing about online casinos, aside from the fact that the house always wins. However, it is very entertaining and offers a great way to spend time on weekends when your internet is down.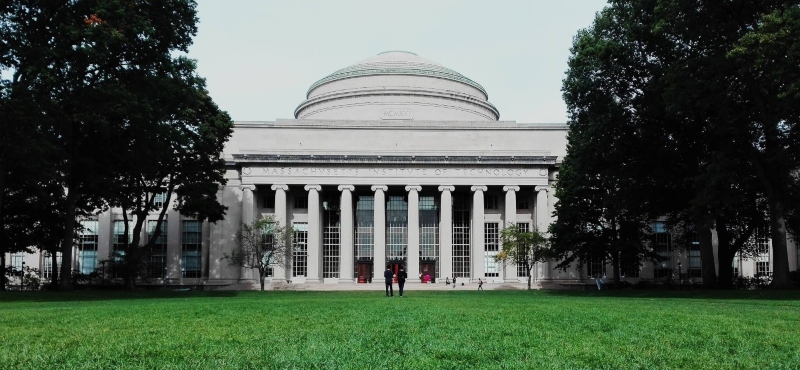 Source: pxfuel
Fortune's Formula by William Poundstone
Fortune's Formula is a brilliantly written book about the conception of the Kelly formula, also known as the Kelly criterion. Using probability theory and several other mathematical theorems, the Kelly criterion has been lauded by many as one of the few proven scientific gambling methods. No formula will ever guarantee success, but the Kelly criterion has been used as an investment strategy by a number of well-known investors including Warren Buffett, Charlie Munger and Mohnish Pabrai.
However, actual discussion about the formula only takes up about five percent of the book. The rest of it follows the formula's development beginning from 1956, when John L. Kelly, Jr, a researcher at Bell Labs, first hypothesized the theory in writing.
The book also details how legendary neurotic mathematician Claude Shannon adapted the formula and used it successfully in Las Vegas casinos. Another mathematician, Edward O. Thorp, adapted it again and made even more money in the stock and hedge fund markets.
To paraphrase a New York Times review, Fortune's Formula is a blend of mathematics and history textbook, a gambling primer and a joke book!
If you're feeling a little worn out and disillusioned, this book is a great way to rejuvenate your enthusiasm.
Obviously, there are many other brilliant gambling e-books out there. So don't stop with these three books – self-learning is a life-long journey!