Get Ready To Swash Your Buckle! The Boom Pirates Exclusive Arrival At Spin Palace Is Coming Soon
Boom Pirates, Online Slot Reviews, Microgaming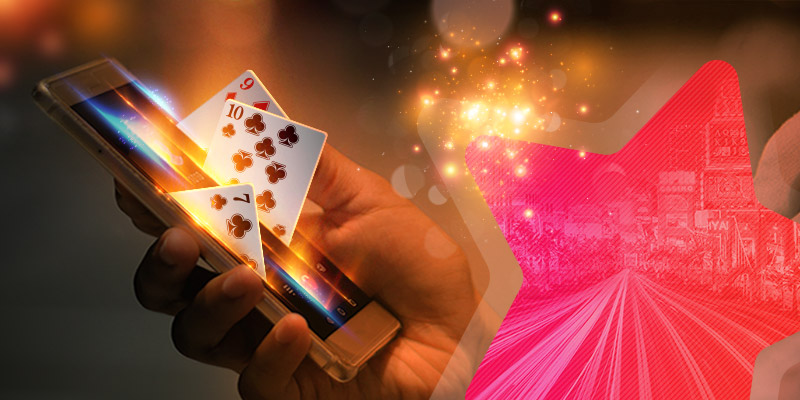 Source: Microgaming
Boom Pirates are set to run aground at Spin Palace's online casino! Stop by and check out this exciting, exclusive game release from Microgaming. Developed in collaboration with Foxium, this explosive new slot game promises to let you plunder and swashbuckle your way to big winnings and fast-paced action. The rest of the cyber-gaming world has to wait until the official live date of October 2, 2019, but you get first dibs on setting sail with this pirate crew.
Focusing on story-based gameplay, this slot takes you on a fully animated adventure, putting you right in the middle of the action. New features like Wonderways™ and Foxify™ help you rake in the treasure as you get deeper into the reel-spinning fun, giving you the opportunity to win up to 4,000 times your total bet.
Parrot? Check. Cutlass? Check. Climb Aboard and Join the Crew
Who hasn't dreamed of the pirate's life? Now you can join these salty pirates as they attack merchant ships to revel in the gold and goods.
The unusual premise of this game is that it's essentially a period piece, set amid the halcyon days of the pirate era. We're talking skull-and-crossbones fluttering across the sterns of serious galleons, ripping through the Caribbean waters as pirates lay to waste shipping lanes and merchant vessels.
Aboard the "Boom Pirates" ship is Captain Mary, the anti-hero of our story. Boom Pirates follows her adventure as she and her loyal crew embark on a random, but strange journey. They begin the day like any other dull day in the life of a pirate: still waters, hot sun, lazing on a hammock with a rum-induced hangover. Nothing exciting or new to be seen or conquered.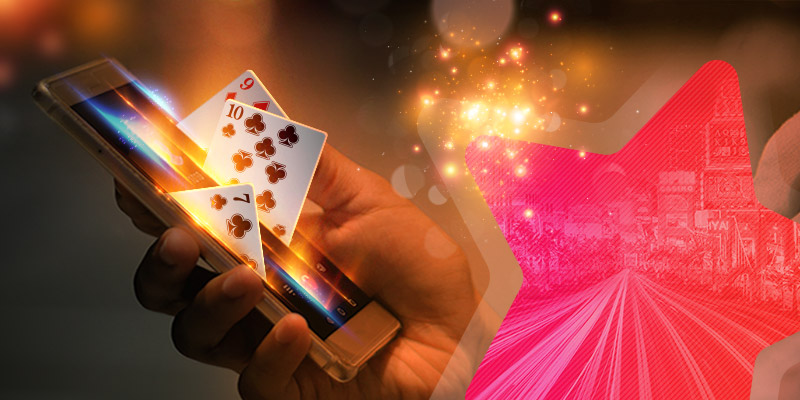 Source: Microgaming
But then – her first mate spies an undefended port! He grabs Mary and snaps her to attention. She leaps out of her hammock, calls to her trusty parrot, grabs her cutlass, and off they go. Backed by rousing sea shanties to put you in the true pirate mindset, you become one of her crew in this fully-animated adventure as you tread the base game and three special features that will surely shiver your timbers.
Basic Gameplay Stats and Symbols
This game packs multiple reel options, depending on which features you activate along the way. You start with a 5x4 grid but can expand it to 9x6, thus increasing your ways-to-win (or Wonderways™) from 1024 to 10,077,696. You'll find a 96.19% RTP (return to player) and medium-high volatility, which means that your chances of winning big are stronger the more you dive into the game.
Players can bet from .20 to 50 coins per reel and wins are paid left-to-right on adjacent reels, beginning with the leftmost reel. Your core award is multiplied by the number of symbols that you land per reel in any winning combination.
Low-paying symbols are your typical ace, king, queen, jack, and ten, created in "pirate style" with painted rustic letters on a wooden background. Higher paying symbols include Mary, her first mate, the parrot, a cannon, and barrels of rum.
Scatter symbols bear the words "Yo" or "Ho" and a grey skull indicates bonus triggers that you unlock with the expanding Wonderways™ to win. Sweeping graphics and exploding reels with every win make you hungry for more as you continue to activate free spins and bonuses.
Source: Microgaming
Highlighted Special Features
As you navigate the high seas with this seafaring crew, you will unlock multiple dynamic features:
Boom Pirates Feature - In the base game, every reel spin is preceded with an RNG (random number generator) to determine if the Boom Pirates feature will be activated. This Boom Pirates feature is all you need to randomly expand your game grid up to the maximum 9x6 size, immediately also increasing your ways-to-win from 1024 to 10,077,696.
Free Spins Feature – Rack up three scatter symbols on the first, third, and fifth reels and you'll be awarded with ten free spins. When this happens, the game's background switches from day to night, intensifying the atmosphere as you race through the free spins. As a bonus, once the free spins are activated, you score five extra spins every time you see three more scatter symbols.
Foxify™ -- If you pay 50% of your causal bet, you can increase the probability with which the Boom Pirates feature triggers in the base game. Nothing else changes about the rest of the game, but you do change your probability of triggering the Boom Pirates feature from 93.4985% to 6.5015%. 
Buyout – Buy the free spins feature any time for a purchase price of 100x your total bet level. This immediately triggers ten free spins on demand, which may lead to other free spins if you land more scatters.
Five-of-a-Kind Presentation --- Every great once in a while a spin may appear as non-winning. However, then Mary swings in on her rope in a dramatic flourish, changing some symbols to a five-of-a-kind win.
We set sail soon for Boom Pirates at Spin Palace, where you can play this title and many other online slots. Grab your cutlass and growl your best "arrr…me hearties!" as you join Mary and her crew on this fiery, fun quest for riches amid the high seas.