Brexit And Its Impact On Online Gambling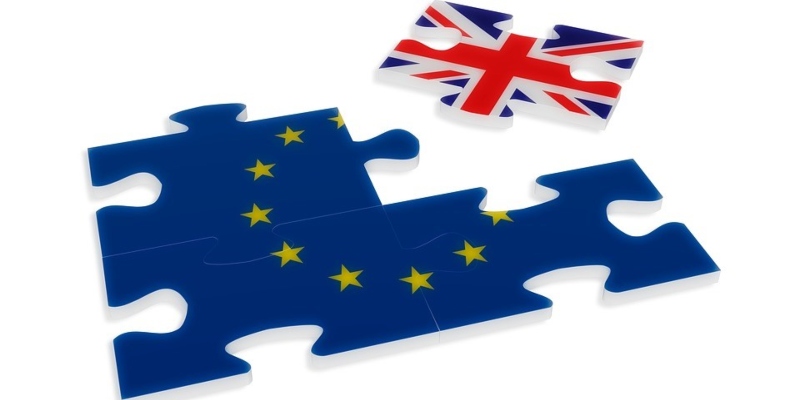 Source: Pixabay
The United Kingdom's withdrawal from the European Union, commonly referred to as Brexit, was formally ratified on 31 January 2020. Once the transition period ends on 31 December 2020, the UK will no longer be part of the EU. There is little doubt that Brexit will cause massive upheavals in the UK and European economy. Stakeholders in the online gambling industry are watching developments very keenly, since UK is the biggest online gambling market in Europe, which in turn generates half of the $50 billion global online gambling revenue (comprised of bookmaking, sports betting and online casino).
Regulatory changes will lead to Brexit impacting online gambling
The most immediate effect of Brexit will be on regulations. Currently, gambling is not centrally regulated by the EU. Instead, each country regulates the industry individually.
The UK's Gaming Commission, empowered by the country's Gambling Act legislation of 2005, is widely seen as the gold standard in online gaming regulation, and of most gambling legislation. However, the majority of Brexit impacting online gambling and sports betting will most likely be felt in the UK.
For starters, the several dozen betting houses, online casino operators and software developers based in the Isle of Man, Gibraltar and Alderney, three overseas British territories, will immediately lose access to the EU's market of over 500 million people in the absence of free movement of capital, goods, services and labour guaranteed by the European Single Market. Similarly, European companies with EU gambling licenses will no longer be able to operate in the UK.
For UK-based operators, moving may not be a simple matter at all, since they are currently enjoying preferential taxation rates of between 0.1% and 1.5%.
Relocating to Malta, which has a thriving iGaming sector, may be an alternative, but the Malta Gaming Authority's (MGA) Regulation 10 of the Gaming Authorisations Regulations requires license holders to be based inside the European Economic Area.
Licenses cost from €25,000 upwards, the corporate tax rate is 35%, and the MGA requires operators to pay a 5% gaming tax on revenues generated from Malta-based customers. Moreover, setting up shop exclusively in Malta would lock operators of mobile casino online out of the lucrative £14.4 billion British market.
To circumvent these restrictions, casino operators will probably have to establish subsidiary companies in both the UK and EU – at significant costs – to ensure they are able to operate in two markets. Some companies have been very proactive and made the necessary adjustments to their operational structure. Bet365 and William Hill, for instance, have expanded their Gibraltar-based operation to Malta in 2019 in anticipation of Brexit.
Beyond that, other EU member countries will also be compelled to amend their existing legislation to adapt to the UK's exit from the EU and prepare for the inevitable influx of license applications. In Italy, for example, the country is finally accepting new gaming license applications after a three-year absence. However, the requirements are very strict, especially for newcomers. Operators without an existing license or with revenues lower than €1.5 million are required to post a bank guarantee of the same amount. In addition, the application fee alone is €200,000!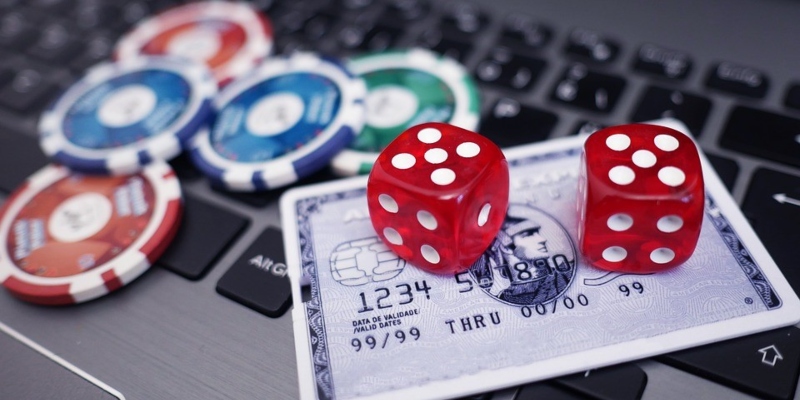 Source: Pixabay
Employment Issues
As many as 60% of workers in the Gibraltar-based gambling industry are based in Spain. Under the European Single Market, they were able to travel daily to work in Gibraltar unimpeded. With the passage of Brexit, they will face new immigration and work permit restrictions. This will cause mobile casino online operators in Gibraltar to face potentially crippling manpower issues – unless they are willing to absorb the costs of moving their experienced employees into the island.
Money Laundering and Fraud Issues
Brexit will cause sports betting companies, bookies and casino operators great challenges in monitoring funding sources to prevent money-laundering. The demarcation of geopolitical lines will cause a not insignificant number of customers to be situated outside of the jurisdictions of either the EU's European System of Central Banks (ESCB) or UK's Bank of England.
Conclusion
The situation is very fluid at present, and it will remain so until sweeping legislative changes are implemented in the UK and countries around Europe. However, as of right now, the impact of Brexit will mainly be felt by operators and business owners; customers will be insulated from the behind-the-scenes changes.
One fear shared among stakeholders is if Brexit turns out to be successful for the UK. This would inevitably lead to more countries exiting the EU, which would lead to a more fractured online gambling market, more restrictive regulations and higher operational costs. This could potentially, in turn, lead to a more difficult to regulate and less safe sector.