What Are Old Child Actors Doing Now?
Movies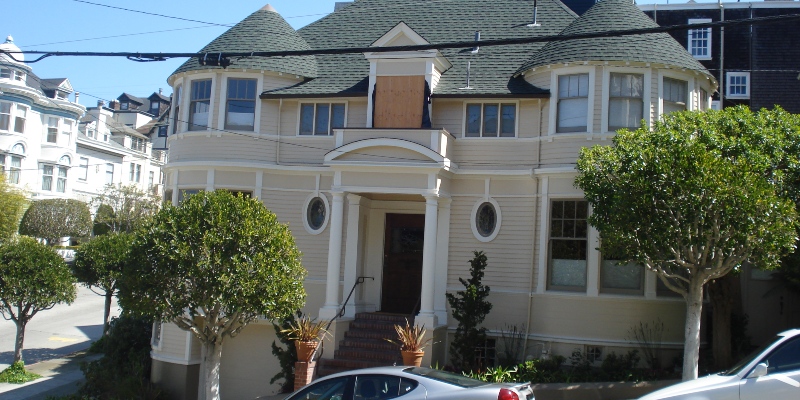 Source: Saul0331
Many big Hollywood movies call for children to be cast in them. So many films are aimed at a family market nowadays that children are often the central characters. This means that Hollywood's directors and casting agents are always on the lookout for talented kids who can not only act but also add a little bit of stardust to the project in hand. Certainly, there have been a number of child actors who have gone on to become big stars in adulthood. For others, a career outside of the big screen has been more desirable.
Whether they have wanted to continue in show business or not, the lottery of life has meant that it hasn't always been possible for child stars to continue acting. Life can often be as random as the roll of a ball when playing roulette – it just depends on the breaks you get as an actor. Read on to find out about the various careers of some child actors you are bound to remember from their time as stars.
Mara Elizabeth Wilson
Best known for her role as one of Robin William's kids in Mrs Doubtfire, Mara Elizabeth Wilson also took roles in Matilda and Miracle of 34th Street in the mid-1990s. Although Wilson has had a couple of minor TV roles since growing up, she has barely acted on screen at all compared with some of the other child stars you could name from that era. Instead, Wilson has chosen to focus her attention on internet drama. She has been involved with several podcast web series, both writing and performing. In 2013, she went on the record to say that her Hollywood acting days were behind her. That said, she continues to perform for podcasts and on the stage.
Haley Joel Osment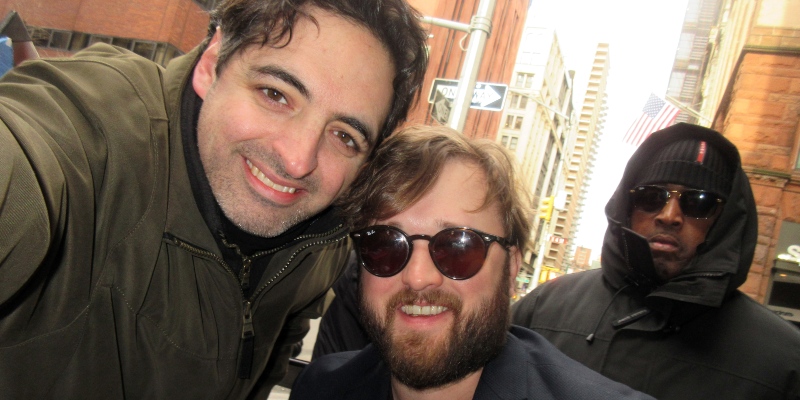 Source: Greg2600
One of the most famous child actors of his generation, Haley Joel Osment was in many of the big hit films of the 1990s. He starred in The Sixth Sense, for instance, and put in a memorable performance in Forrest Gump. Steven Spielberg also cast him in another blockbuster of that era, AI. However, Osment's desire to continue to act in his later years was not so successful. The actor may have struggled with his on-screen demons in some of his movies but this was little by comparison to his personal pains. Osment did continue to act, however. He was often cast in voice roles rather than appearing on screen, sometimes for video games but also for the silver screen from time to time.
Frankie Muniz
Although he never landed a big screen role, Frankie Muniz was often described as the most 'bankable' teen actor of his generation. The double Golden Globe-nominated star was instead best-known for his title role in the Fox sitcom, Malcolm in the Middle. Muniz did act in Hollywood films, too, such as My Dog Skip, made in 2000, and Stay Alive, a horror of 2006. However, his distinctive look made it hard for casting directors to find roles for him following Malcolm in the Middle. Instead, Muniz took up a career as a professional racing car driver. He has also launched his own brand of olive oil and had a career as a professional touring drummer in his band, Kingsfoil.
Heather O'Rourke
Discovered as an actor when she was merely visiting MGM Studios as a child, Heather O'Rourke starred in Poltergeist, a chiller of 1982. She had a number of appearances in the sitcom, Happy Days, before reprising her Poltergeist role in its two subsequent sequels. She continued to act in TV roles until 1988 when, aged just 12, she sadly died. O'Rourke had been diagnosed with a chronic condition in the previous year which, due to complications, led to her untimely death.
Source: GabboT
Born in Harlow in the UK in 1988, Rupert Grint found fame as a kid when he was cast in the first Harry Potter adaptation for the big screen. He went on to play Ron Weasley in all of the subsequent movies, winning various prizes for his portrayal including a Young Artist Award. Grint has continued to act in both TV and film roles although none, so far, have matched the notoriety of the Harry Potter franchise. Grint went on to land a stage role in 2013 in a play named Mojo, staged in the West End of London. Since then he has turned to TV production and even appeared in an Ed Sheeran music video.