Choosing The Ideal Wedding Anniversary Gift
Wedding Anniversary, Anniversary, Wedding Anniversary Gifts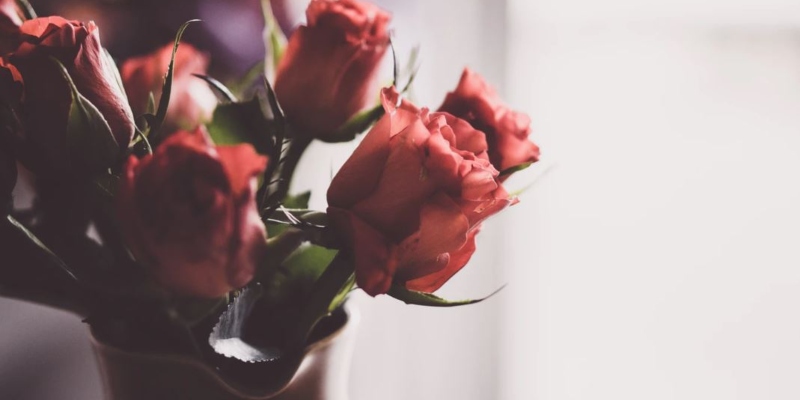 Source: Jill Dimond on Unsplash
You have a lot of fond memories of your trip to Vegas—the bright lights, the whirr of the roulette reel, walking home with some winnings…oh, and that part in the chapel. If you or one of your buddies took a bet on love and had a Vegas wedding last year, it's nearly time to commemorate the best trip ever with an anniversary gift. To make sure you get the right one, we've rounded up the best traditional and modern gifts for every milestone. Or, you can always go for Vegas part two.
One: Paper
You made it through year one! Honor the occasion with a paper gift, like printing out a book of wedding pictures, buying a new cookbook to use together, or getting some plane tickets. Or, go modern with a clock to remind you of all that time you've spent together.
Two: Cotton
Relax through year two in a cozy new bathrobe or cuddle up in new bedding. You deserve some R&R. For a modern gift, go for china dishes and cook a feast at home.
Three: Leather
Get ready for adventure after year three, with some leather boots or luggage—you're really going places together. Glass makes a great modern alternative, so you can clink a toast to another great year.
Four: Fruit and Flowers
Remember all the flowers at your wedding with a beautiful bouquet or stretch the definition of "fruit" with a nice bottle of wine. Outfit your modern kitchen with a new appliance, like a fancy espresso machine.
Five: Wood
Get a new piece of furniture to relax together, because you made it through year five. You could also eat in style with new silverware for a modern twist.
Six: Candy
Get something sweet for your sweetheart after year six. You could whip up something romantic at home or go to your favorite restaurant and save room for dessert. Make a modern choice with a thoughtful wooden gift, like a chessboard.
Seven: Wool
With seven years under your belt you must be cozy together—but step it up a notch with some fuzzy wool sweaters or a chunky knit blanket. The modern gift is a desk set, so look for a top-of-the-line pen for your beloved to write you love notes.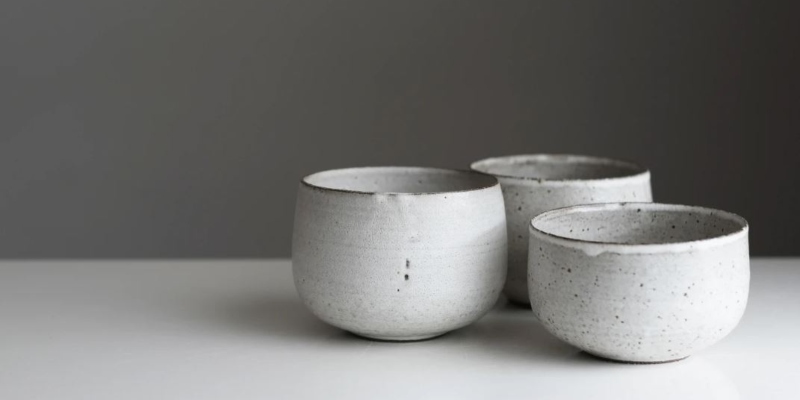 Source: Tom Crew on Unsplash
Eight: Bronze
Your bond is as solid as bronze, so commemorate it with a modern sculpture. For a modern gift, find something lacy…you can probably think of some ideas.
Nine: Pottery
On your ninth anniversary, spice up your kitchen with some beautiful serving dishes. Leather makes the ideal modern gift, whether you want an elegant journal or a new handbag.
Ten: Tin
Get a classic tenth anniversary gift with tin wall art that commemorates your milestone. Go for diamond jewelry for your modern honey.
Eleven: Steel
If you want to go big, your eleventh anniversary could be the year you finally get that dream car you've had your eye on and take a trip together. For a smaller modern gift, look for fashion jewelry.
Twelve: Silk
Upgrade your bedroom with silk sheets or elegant bathrobes after year twelve. Or, buy your modern wife a string of pearls.
Thirteen: Lace
Celebrate lucky thirteen the traditional way with lace or opt for textile or furs for a modern twist.
Fourteen: Animals
Get that puppy you've been wishing for, or a couple of lovebirds. You could get gold jewelry as a modern option, but we all know you want the puppy.
Fifteen: Crystals
Toast your anniversary with crystal champagne flutes, or a pair of modern watches to watch time fly.
Twenty: China
In honor of your twentieth, celebrate with new china. The modern gift is platinum, a metal as strong as your love.
Twenty-five: Silver
Traditional and modern agree after twenty-five, so this is your silver anniversary. Go for an elegant piece of jewelry or new table settings.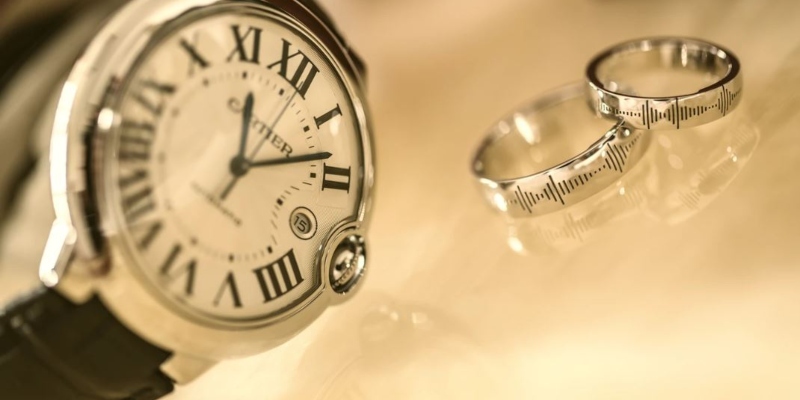 Source: Thorn Yang on Unsplash
Thirty: Pearl
Buy your love a pair of pearl earrings to wear to your thirtieth anniversary party.
Thirty-five: Coral
Buy coral, a symbol of protection, as a nod to your long-lasting marriage.
Forty: Ruby
Look for an elegant pair of ruby cuff-links or earrings this year.
Forty-five: Sapphire
This gemstone will make a handsome gift on a ring for your forty-fifth year.
Fifty: Gold
Fifty is a huge milestone, you've gone for the gold! If your rings are showing their age, upgrade to a new pair to celebrate your next chapter together.