Tips For Improving Your Blackjack Game
Gambling,Entertainment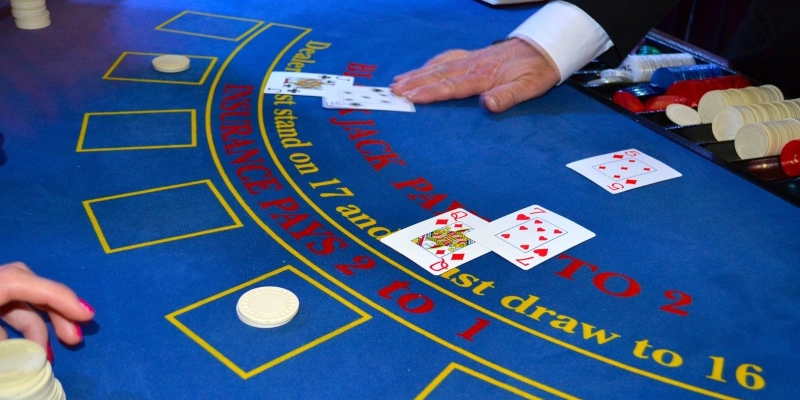 Source: Englishlikeanative, Pixabay
Today, we thought we would share with you an article about a betting strategy called Oscar's Grind. It's a simple enough strategy, which is suitable both for beginners and advanced players. Best of all, it's a positive progression system, based on the principle that if – in a long run – players experience a losing streak, it's always followed by a winning one. So read up, and why not try it out on our online Blackjack page?
Description
The Oscars Grind is an alias that was given to a betting system, which was made popular in the 1960s by Allan Wilson. It's almost always applied to even-money binary scenarios, such as flipping coins or covering the spread in horse racing. The system is based on the idea that a losing streak will end and become a winning one.
Where did the name come from?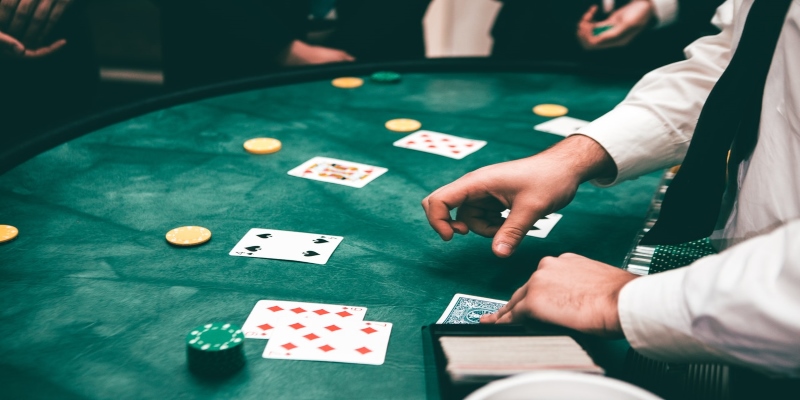 Source: Javon Swaby, Pexels
The name "Oscar's Grind" apparently was coined by Allan Wilson after an interview with a player. He noted it down in his book dated 1965 and called it after the player's name. The "Grind" system refers to the idea that the bets never too high, and the daily player simply "grinds out" a small win every day he plays.
This might be an urban legend. There was a similar system already in existence, documented by Victor Bethell. This system was called "the Paroli", which he developed over months at the Monte Carlo roulette tables well over a century ago. This system was similar to the Martingale system, but without the risk of spending hundreds of units to bankroll. That said, the general plan of his system was to win a single unit at a time before starting the gaming run over.
Advantages and disadvantages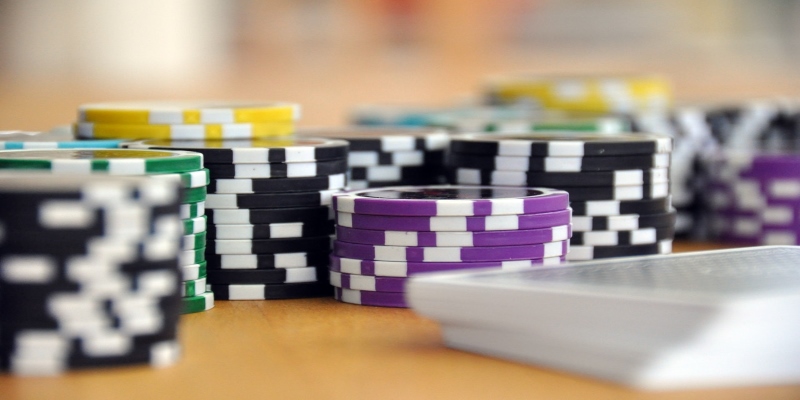 Source: Pixabay, Pexels
The betting strategy of this system is less risky than the Martingale, or even the D'Alembert systems. The losses don't require you to increase the stake amount, but instead leaves the amount at the same level.
Also, the game which uses this system is divided into cycles. After each cycle is over, the stake unit returns to the initial value, or perhaps slightly increases if the player has been winning. In this way, the probability of exceeding the stake limits is significantly reduced.
One disadvantage of this system is that it assumes the player has an infinite amount of money to wager, and infinite time to play, and therefore each gaming session will make a profit. However, if these conditions are not met, the player will suffer losses in the long run, up to and including a total loss of the stake.
In other words, if you could play this game infinitely and with infinite resources, you will win. But in reality, if you get a bad losing streak, your account will hit zero before you get to a good streak.
Another disadvantage is that it's not a hugely profitable system, compared to other systems. There is also a chance to lose a significant part of the bankroll, if the losing streak is particularly long.
The system's usage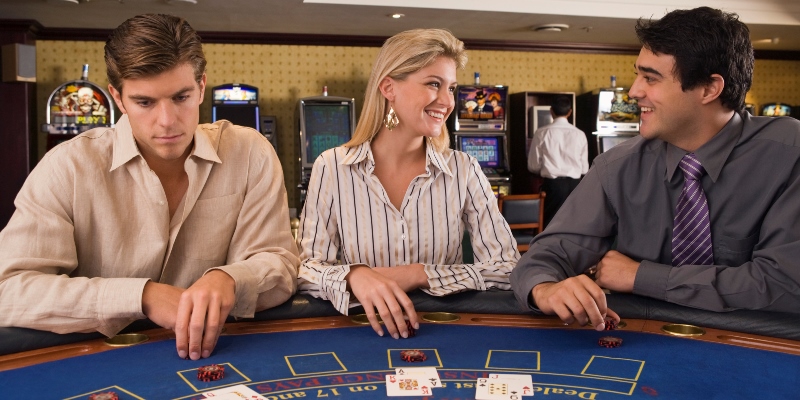 Source: Jupiterimages, Picspree
In the past, the Oscar's Grind system was only used for land-based casino games only, but it's just as effective for online gaming at mobile casinos. It works great, and it's simple to implement, and not just in blackjack games.
Example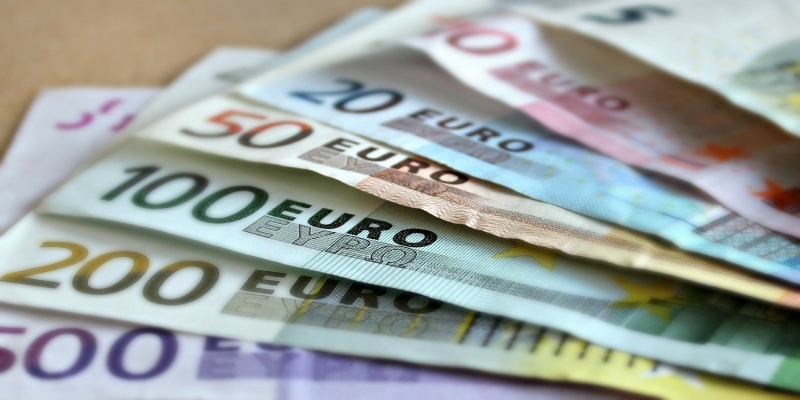 Source: Martaposemuckel, Pixabay
The standard round of this system allows the player to win the net profit of one betting unit. The starting bet is one unit. If the player wins a hand – the next bet is also one unit. Then, on winning this hand, the bet should increase by another unit.
An as example, taken from here, we will show you a simple sequence of betting with this system. The winning bets are "W", and losing bets are "L".
Bet $5 (L) -1 unit
Bet $5 (W) +0 units
Bet $5 (L) -1 unit
Bet $5 (L) -2 units
Bet $5 (L) -3 units
Bet $5 (W) -2 units
Bet $10 (L) +0 units
Bet $5 (L) -1 unit
Bet $5 (W) +0 units
Bet $5 (W) +1 unit
The goal achieved, and player can start the next betting round. Since the net profit for any one round is just a single unit, the player cannot get stuck in a large losing or winning streak.
A good strategy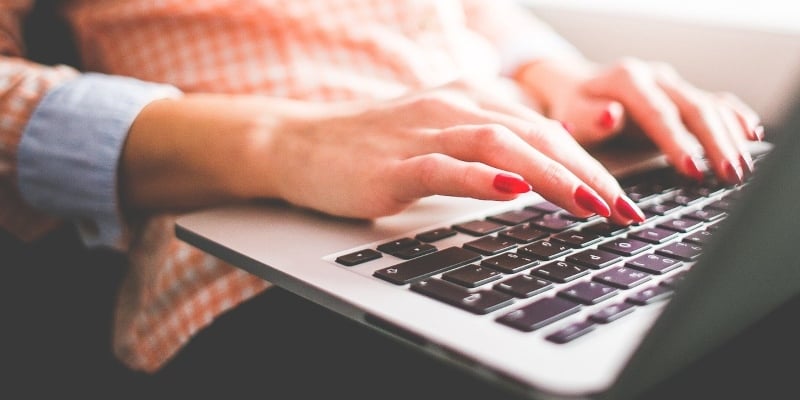 Source: picjumbo_com, Pixabay
This system is great for beginner players, as it doesn't require a large bankroll or bets, and can be used over a time. This is an excellent strategy for slow and careful players, who would like to get some profit without spending too much.