The Top Popular Diets Of 2020
Lifestyle, Diet, Health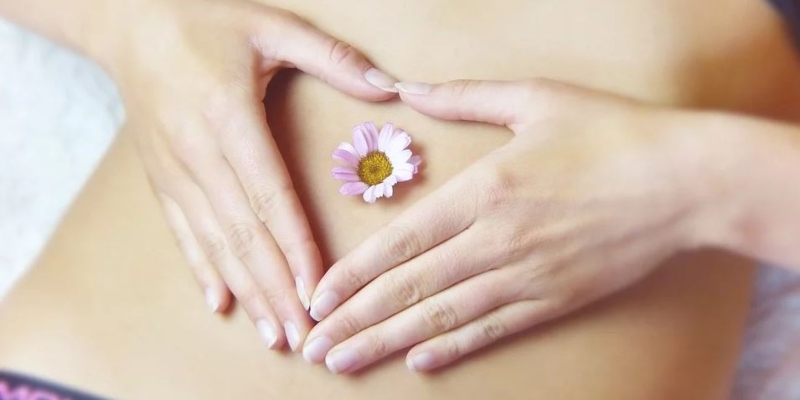 Source: silviarita, Pixabay
If losing weight is one of your New Year's resolutions, you are not alone. Weight loss is the most common promise we make to ourselves. It entails cutting calories and exercising, and it is no easy task. Year after year, new dietary programs flood the health market guaranteeing slim waistlines and longevity. Many of these fads work in the short term, while others can be modified and applied for life. Will this be the year that you find the right diet plan for you? Here are the four most popular diet trends of 2020. Try one or all (after consulting with your physician), and if none of them work, trade your dessert for the sweet indulgence of playing one of our online casino games.
Intermittent Fasting
A fast way to cut calories is to stop eating, and that is the focus of intermittent fasting. This diet reduces your caloric intake by limiting the time in which you can eat. It claims to cause weight loss, improve your metabolism, and even extend your lifespan. Due to its claims, simplicity, and celebrity support of the likes of Jennifer Aniston, intermittent fasting has become incredibly popular. There are different methods to choose from depending on your lifestyle: Some methods restrict eating to an eight-hour window so you skip a meal and snacks, while others allow you only to eat at the end of the day. Intermittent fasting can also be done as twenty-four-hour-day fasts during which you consume nothing but water and raw vegetables once or twice a week. Of course, this diet only works if the meals you do eat are healthy and balanced, and you do not try to make up for lost calories with junk food. Experts believe that intermittent fasting works better in men than in women, and do not recommend it for those prone to eating disorders.
Source: RitaE, Pixabay
The Dubrow Diet​
The Dubrow Diet was developed by Dr. Terry Dubrow, plastic surgeon and co-host of the reality television series Botched, and his wife Heather Dubrow, a Real Housewife of Orange County. It pairs intermittent fasting with a low-carb diet in a way that they claim will make you lose weight and transform your body and life "from the inside out." As outlined in their 2018 book, The Dubrow Diet: Interval Eating to Lose Weight and Feel Ageless, the Dubrow Diet consist of three phases. Phase one is called "Red Carpet Ready" and it consists of two to five days of intermittent fasting. During these days eating is restricted to an eight-hour window and your meals should be balanced and low in glucose. The second phase, "Summer is Coming," is a bit more lenient, with only some intermittent fasting days. This phase must be followed until you reach your weight goal. The last phase is supposed to be sustained for life and it is appropriately named, "Look Hot While Living Like a Human." However, this last phase is a lot like phase two with only occasional cheat days where comfort foods are allowed. The Dubrow Diet seems to be rising in popularity, but its long-term sustainability is doubtful. Perhaps it should be called "Live Deprived While Trying to Look Hot"?
Keto Diet and the Gluten-Free Craze
The Ketogenic diet gets its name from the metabolic state of ketosis in which fat provides most of the fuel for the body due to limited access of glucose, which is the preferred source. The Keto diet involves drastically reducing carbohydrates and replacing them with fat. Your body then becomes efficient at burning fat for energy in the absence of glucose. The Keto diet assures weight loss without having to count calories and has numerous benefits for people suffering from diabetes and prediabetes. By severely cutting down on glucose, this diet claims to reduce inflammation and benefit people suffering from a wide variety of health conditions such as heart disease, cancer, epilepsy, Alzheimer's disease, Parkinson's disease, and acne.
The Keto diet is part of the gluten-free craze, and one of the many other diet trends that have come along with it. Experts agree that limiting refined sugars and carbohydrate consumption is part of a healthy lifestyle, but they warn of cutting out an entire food group. It is not recommended to cut fruits, vegetables, and whole grains that are needed for your brain and muscles to function optimally. Instead, switch your sugary cereal to oatmeal and have fruit for dessert.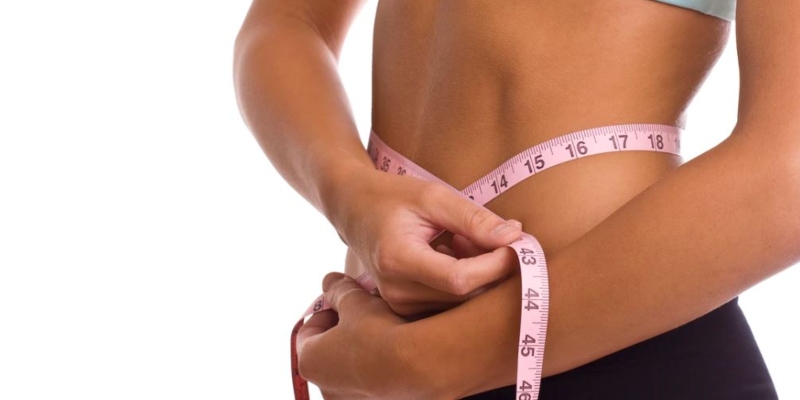 Source: Bill Oxford, Unsplash
Juice Cleanses
Some people swear by cleanses and detoxes to reboot their system and retrain their taste buds. These diets are, of course, extreme and meant to be done for very short periods of time. They are not for everyone and should not be followed by those prone to eating disorders or mood swings. Juice cleanses and other forms of detox usually last one to three days and are good gateways to begin healthy and balanced diets. During a juice cleanse, you should avoid intense physical exercise and try to remain as hydrated as possible—drinking juices, teas, and smoothies several times a day. After a cleanse, you are supposed to feel more energized and be better aware of hunger cues; ready to eat healthy and with moderation.
Whichever one of these you try, remember to prioritize your health. These diets will help you cut calories to lose weight, but be aware of the nutrients you are missing and try supplementing them with vitamins or the right mix of fruits and vegetables. Stay positive and focused on your weight goals. You can do it!