Unmissable Netflix Documentaries
Entertainment, Lifestyle, Technology,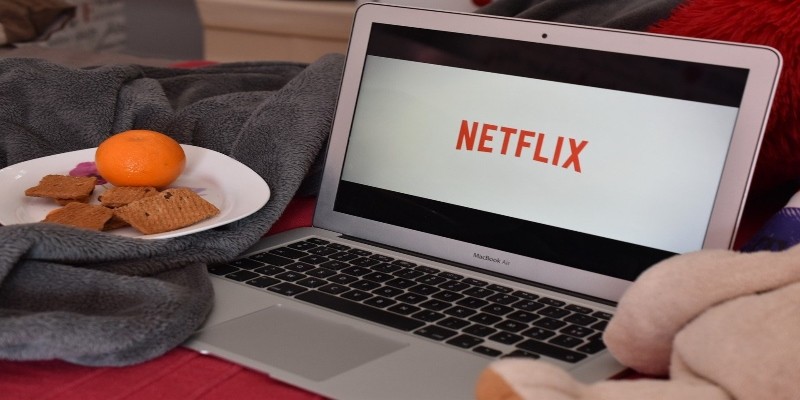 Source: Pixabay
Dinner table conversation-starters no longer have to be challenging with unfamiliar people because Netflix has your back. Just break the ice by asking what everyone is watching right now. And while a lot of people find pleasure sharing the funniest pages to follow on Instagram or their favourite mobile online casino to bet on, plenty will fill you in on the best stuff on the telly. When it comes to documentaries, Netflix promises many to add on your list to watch.
Killer Inside: The Mind of Aaron Hernandez
Aaron Hernandez had a promising football career ahead of him before it was all cut short with a murder conviction. This Netflix documentary features interviews with insiders and former teammates who relive the events that led to the NFL player taking his own life at just 28 years old.
Don't F**k With Cats
An anonymous psychopath shocks the internet when he uploads a YouTube video showing him murder two cats. This provokes an army of reasonably angry online sleuths to track down the criminal using as many clues they can find from the videos. Unlike the title, the story escalates to more than just cats, unfolding in the strangest yet captivating way.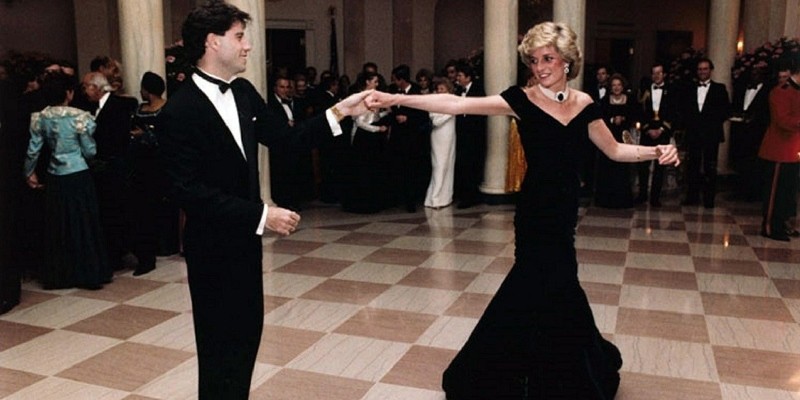 Source: Pixabay
The Story of Diana
Sometimes it's difficult to balance sympathy and envy but when it comes to this Netflix documentary, envy is simply a losing battle. The docu-series explores Diana's childhood that was mixed with privilege and hardship, as well as her demise with much help from the gruesome paparazzi. With a mother that abandoned Diana and siblings when the Princess of Wales was just 6 years old, the documentary makes for one difficult but worthy watch.
Trump: An American Dream
This four-part series charts Trump's rise to success over five decades. Besides seeing Trump's pleasantly youthful face, the documentary details his rise in real estate in the '70s, to becoming a casino mogul in the '80s and his financial struggles in the '90s. The fourth episode focuses on gaining prominence with his reality show and political aspirations in the last two decades.
Abducted in Plain Sight
A chilling story that will have you hold your loved ones near, Abducted in Plain Sight examines a trusted neighbour and family friend who kidnaps 12-year-old Jan Broberg, fleeing with her from their Idaho home to Mexico. While brainwashing Broberg into believing that she's an alien and conceiving a baby with him will save her home planet, more disturbing events unravel.
Fyre
Fyre: The Greatest Party That Never Happened, brings to life the harsh world of the internet versus reality. The Netflix documentary relives the 2017 festival scam and the mastermind behind it- Billy McFarland. What started with models and influencers hired to convince followers through different social media platforms to drop their thousands for an unforgettable dream in the Bahamas, ended in tears. Investors and attendees were defrauded and left stranded in a remote wreckage far from home.
Our Planet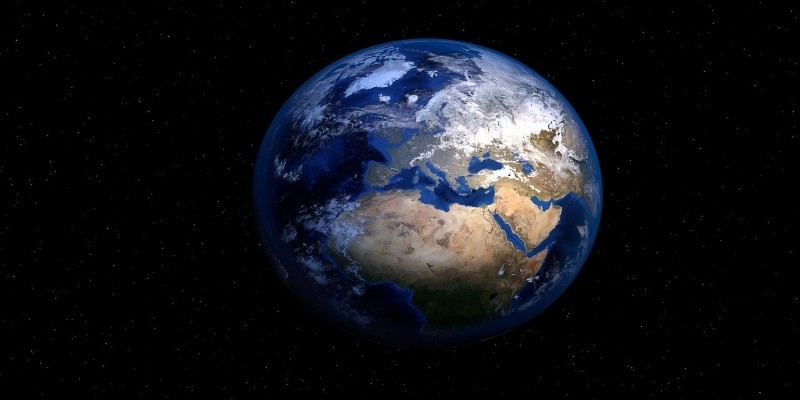 Source: Pixabay
While other nature documentaries have omitted from showcasing the decline in nature, Our Planet uncomfortably forces the viewers to face the truth: that forests are being destroyed, species are deteriorating and the impact of climate change is greater than ever, all while maintaining breathtaking visuals. The eight-episodes explore different habits, from frozen worlds, jungles, coastal seas and more.
Making A Murderer
Steven Avery found himself spending 18 years behind bars for a false conviction of sexually assaulting a young woman. However, years following his release and $400,000 acquired for his suffering, Avery quickly lands back in prison for murder. Making A Murder analyses the legal woes of the former DNA exoneree with two award-winning seasons that will leave you flabbergasted.
Kevin Hart – Don't F*ck This Up
With previous stand-up specials and collaborations with Netflix under his belt, Kevin Hart- Don't F*ck This Up reveals the most personal and professional events of the comedians' life. Hart reflects on his upbringing, achievements, recent controversies and damage control. Expect interviews with Hart, his friends, family and colleagues, coupled with behind-the-scenes footage.
Conversations with a Killer: The Ted Bundy Tapes
With Netflix warning to viewers not to watch the series alone, it's quite fair to expect afflicting revelations of this look inside the mind of one of America's most notorious serial killers, Ted Bundy. This four-part documentary spans roughly an hour-long each episode featuring interviews with Bundy on death row.
Amanda Knox
Another thriller of trials and tears, Amanda Knox explores the face that was painted the ultimate cold-blooded murderer. An American exchange student is charged for brutally killing her roommate in Italy, where they study. Following not only one conviction and acquittal, Knox and her boyfriend also find themselves convicted once more before a final acquittal.
Miss Americana
We've seen her sing her way into our hearts from her teenage years and now Taylor Swift gives a closer look into her life like never before. Miss Americana gives a glimpse of Swift's most intimate details. Swift manages to relate with viewers in her genuine, unpretentious narration, something that isn't always present in pop stars.
The Winner?
It's hard to choose one winning documentary, so we won't. From music to nature and a whole lot of thriller, these Netflix documentaries don't disappoint. Nothing beats real people and real situations over popcorn and hot cup of whatever gets you heated.