Apps To Stay In Contact
Technology, Entertainment

During these tough times, when we are exhausted from a long day's work, or we just feel like sitting on the couch in our pyjamas, it's easy to feel far from family and friends. Luckily, communication and technology have come a long way in the last decade. Almost everybody has just what they need to communicate with family and friends anywhere in the world, a mobile phone. There are countless apps that allow people to have a laugh with friends, or if they feel like a moment to themselves, switch to our mobile casino games on Spin Palace mobile.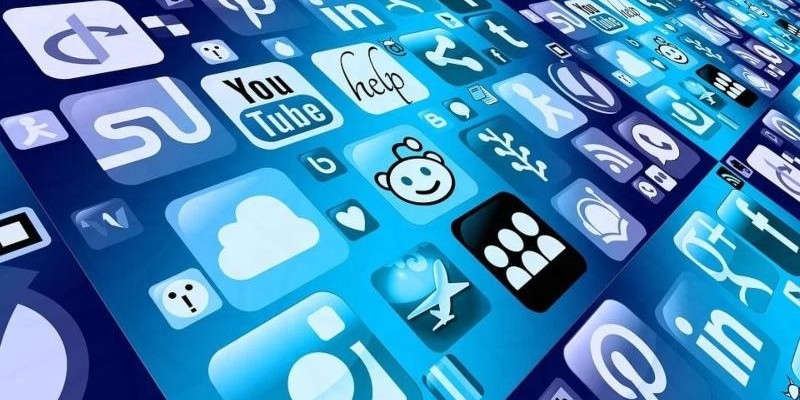 Source: Pixabay
WhatsApp
One of the most common apps for communication between phones is undoubtedly WhatsApp. Initially released in 2009, WhatsApp was bought by Facebook in 2014 for a whopping $19 billion. The app is available for free and works with virtually any smart device. It allows for instant messaging, as well as voice and video calls, and comes with a bunch of functionality for gifs and other media.
WhatsApp is popular worldwide because of its compatibility and ease-of-use. It also makes communication between different mobile operating systems a cinch. This means Android users can easily communicate with iPhone users and vice versa. Users also have the option of backing up their chat history and media in the case that they change or lose their device.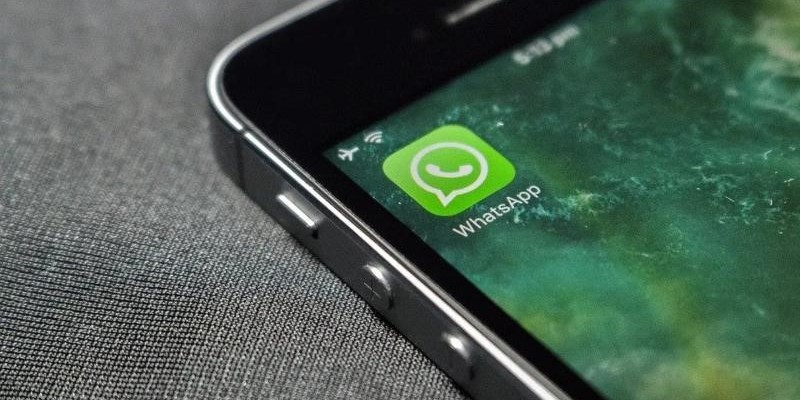 Source: Pixabay
Skype
As one of the original voice and video communication apps, Skype has stood the test of time. Released in 2003, Skype was bought out by Microsoft in 2011 and has become the goto application for both business and personal use. It allows for one-on-one or group chatting for up to 50 people at once, making it ideal for large parties or work groups.
While Skype was initially released as a computer-only app, it has since expanded to include mobile devices as well. Skype is free to download or use, but also offers premium paid options for those who want to get more out of it.
Zoom
While Zoom has been around since 2011, the video and messaging app has only become well known very recently. Zoom is primarily used as a business tool because of the flexible features that make professional conferencing a breeze. Such features include fun and creative backdrops, a waiting room feature, screen share options, and the choice to join a conference call with the mic muted and video off by default.
While a Zoom business license does come with a fee, there are also free options available for users who would prefer not to pay. However, the free Zoom option caps calls at just 40 minutes. Those who do choose to pay will find that the flexibility of options available make it the go-to app for anything from high-powered business meetings, to streaming live performances, to hosting a family game night.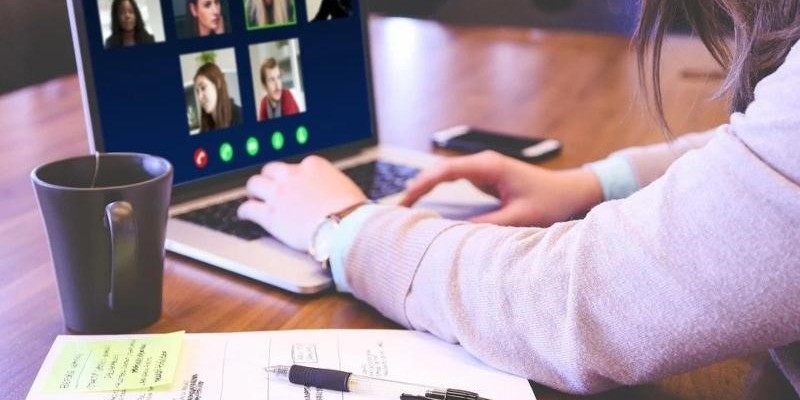 Source: Pixabay
Houseparty
As the name implies, Houseparty is an app specifically designed for fun and lighthearted video conferencing with friends. The app was released in 2015 by Life on Air who were eventually bought out by Epic Games in 2019. What sets Houseparty apart from something like WhatsApp is that it allows the creation of digital chat rooms that friends can casually drop in and out of on the fly. Whenever a user's friend logs into the app the user will receive a notification telling them they're friend is "in the house". Users can then choose to join for a chat as they see fit.
The app also comes pre-loaded with a bunch of games that allow friends to play in realtime. These games include the Ellen Degeneres inspired Heads-up, trivia, and fill-in-the-blank.
Marco Polo
Users familiar with Snapchat will probably get the gist of what Marco Polo is about. In short, Marco Polo allows users to record and edit videos and send them to each other in a chat format. The main difference between this and Snapchat however is that the videos don't delete themselves and instead stay forever. The app is particularly useful for people who would prefer to keep in contact with family and friends in a medium that doesn't require live interaction. Videos can be sent and viewed at leisure, which might better suit some people's timelines.
Marco Polo was released in 2014 by Joya Communications and is available for a free download on both iOS and Android.
Words With Friends
Words With Friends is essentially scrabble in digital format. Released by Zynga in 2009, Words With Friends allows players to challenge their friends to games of scrabble either through their computer or mobile. One of the big perks of Words With Friends is that it can be played at your own pace. Each player has as much time as they want to take their turn and can do it in their own time. Users without friends who play the game can also make use of the game's matchmaking feature to pair them up with players of a similar skill level.
Google Hangouts
Google Hangouts is very similar to Skype or Zoom, but may be more suited to Google or Gmail users who do not want to sign up for any new accounts. Google Hangouts was released in 2013 and all users need is a free Gmail account to get started with either the desktop, browser or smartphone app. The app also integrates perfectly with all of Google's other apps, making it the perfect option for those who want to streamline their app use across all devices.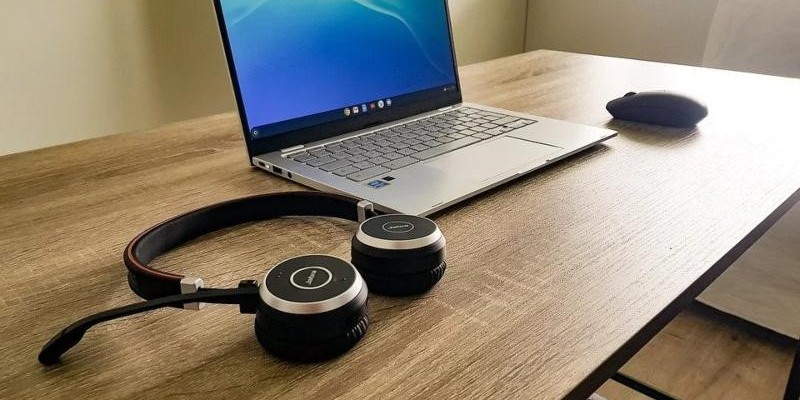 Source: Pixabay
TikTok
Though TikTok has been around since 2012, the app has only gained traction in the west since its release outside China in 2017. It's now taken the world by storm and exists as the fastest growing social-media platform in the world with over 1 billion users. The app is primarily used as a means of editing and sharing short video content of dancing, lip-syncing, comedy, and other creative talents.
TikTok also features trending challenges that users can view or contribute to. While the app is particularly popular amongst the younger market, it has recently begun to gain traction among adults and celebrities as well. As TikTok is definitely becoming one to watch as it enters more and more into the mainstream.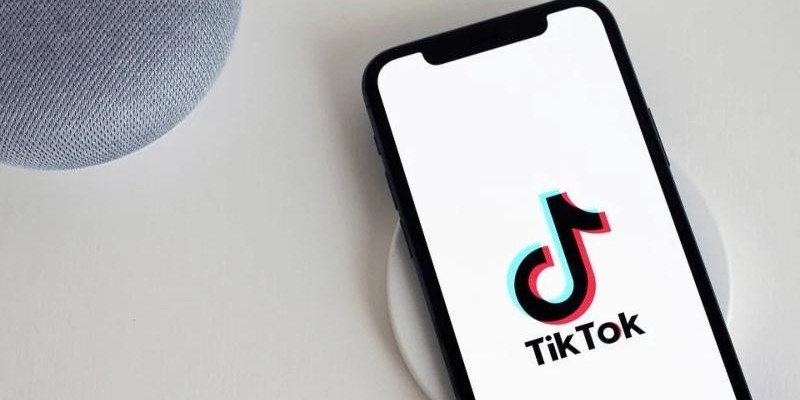 Source: Pixabay
Netflix Party
For those who love to watch movies or TV with their friends but are no longer able to, Netflix Party is ready to come to the rescue. Available as a free Google Chrome extension, Netflix Party allows users to share video with their friends in order to allow for simultaneous watching. This means that people can host watch parties no matter how far away they are from each other.
FaceTime
While not available on Android or Windows, FaceTime has been a popular app among Apple users since its release in 2010. One of the big draw cards with FaceTime is how easily it integrates across iPhone and Mac. It even allows for quick and easy group calls and can be easily activated at any time during a standard phone call. Android and Windows users may want to look elsewhere however.
Facebook Messenger
Originally reserved only for use through Facebook, Facebook Messenger was eventually adapted into its own standalone app in 2011, and has continually improved upon it in the years following. While Facebook Messenger was originally reserved only for text chatting, today it allows for video and voice communication, file and media sharing, and even the playing of games.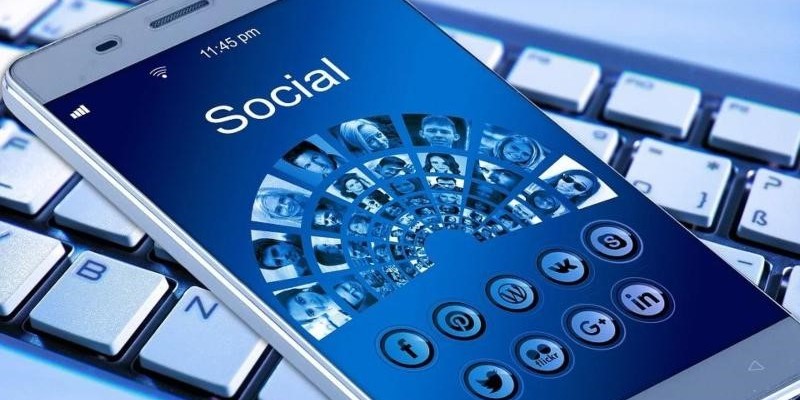 Source: Pixabay
Fight List
Those who would like to add some trivia into their life should consider looking into Fight List. The app is completely free and offers 1000s of fun and unique themes for players to enjoy. The game also has built-in leaderboards that give players a real-time rating of where they stand in the world. Players can look to become number 1 amongst their friends, or aim even higher to become number 1 in the world in a category of their choice.
Psych!
Psych! is another release by the same developer behind Ellen Degeneres' popular Heads Up! Game. The game is part trivia quiz and part bluffing game. Players take it in turns to ask bizarre multiple choice trivia questions while trying to convince the other players to select their hilariously wrong answer as the real answer. It's available for free across all devices and makes for a great party game either in-person or online.
Make the time
Though it's generally better to spend time with family and friends in person, it's nice to know that there are alternatives available when meeting in person isn't an option. These are just a few options available to anyone, and the length and breadth to which some people use them are limited only by connectivity. The world is becoming a smaller place every day, and apps like these are helping to drive that change. But users should also remember to set time apart for themselves. Passing the time with the online casino games at Spin Palace is a great way to unwind after some online socialising.