Tips For Smartphone Use While Shopping Online
Lifestyle, Technology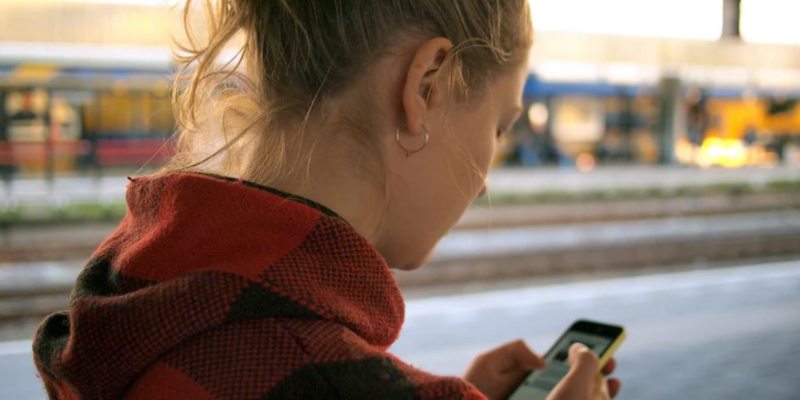 Source: Daria Nepriakhina, Unsplash
Recently, we shared an article with you about the rise in mobile usage, and today we thought we would expand this with some excellent tips for shopping online. Most modern online shops are coded to include mobile-friendly pages, and of course, while you are taking a break from shopping, it's nice to take a spin on your favourite mobile casino.
Top reasons for shopping online
Online shopping has been booming in the last decade, and for people living in remote areas – especially in country areas of New Zealand and Australia! – it's a wonderful boon. Being able to purchase anything you need or want, without having to travel to a big city and the time and expense of that extra trip… that's what dreams are made of! According to experts, nearly 50% of consumers these days shop more online than in stores- and most of that shopping happens on mobile phones. It's just so convenient, and so many major stores now have dedicated apps.
Shopping online is really a dream. It's quick and easy, you don't have to go to the shops and put up with the crowds of people as well as loud music. Mobile apps are available for stores worldwide, so you are not limited to a single country – this is great if you want to purchase a special computer model, or something that's not available in your country or region. And, of course, you can have it delivered anywhere you want. There are plenty of re-directing companies that will give you a local 'address' in the country where you prefer to shop, so you can make the best use of special sales and bargains – and then re-send all your goodies home, usually at a cheaper rate.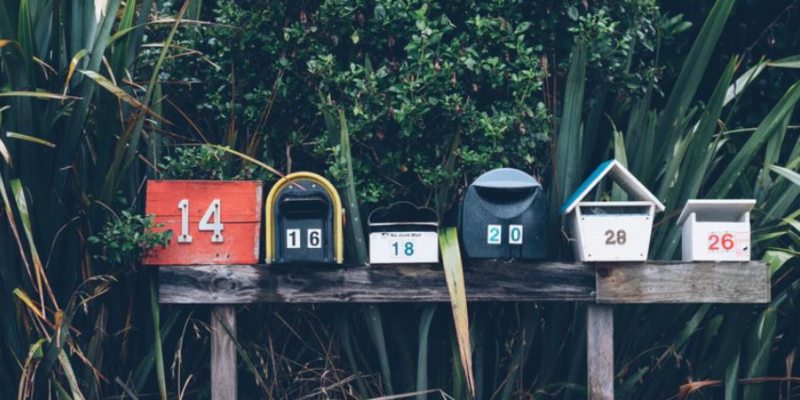 Source: Mathyas Kurmann, Unsplash
Mobile shopping
Using a smartphone for online shopping is perfect. You can shop on-the-go – just pop whatever you want into the shopping basket at lunchtime, and then pay for it in the evening. This gives you time to think over your purchases, and (hopefully) prevents a bit of buyers guilt too! Many of the online stores also have wishlists that you can top up and save– or even share with your family and friends, if you have a special birthday or an occasion coming up.
It's often a good idea to sign up to the mailouts from your favourite online stores, too. This will give you early access to the special sales, clearances and events. It's always good to save a bit of money, and having a wishlist is a great help when chasing bargains. Some stores will even send you a birthday voucher as a present for your special day!
Another reason to switch to the online shopping is reviews. We have all been in a situation where we went to a brick-and-mortar store, bought something that we liked, but on bringing it home realised that the quality wasn't great, or the item breaks easily – or, if it's clothing, it's really difficult to wash! Online shopping is great for preventing these annoying situations. Many online stores are transparent enough to welcome honest feedback from their customers, and we love that. This is especially great when shopping for clothing, as people will leave honest feedback about the quality, difficulties they had with the items, or positive feedback about the fit or style (which is just great!)
You don't even have to purchase the items if you are shopping or considering something new. Reviews in online stores are great for product research, and we all should be doing that. There is just a plethora of choices online these days, there is absolutely no reason to buy the first thing you find. You can find out about the range first, and compare different models before you make your decision.
Source: Curology, Unsplash
This is especially good for 'big ticket' items like appliances and furniture, before you pay for the expensive delivery! And especially when buying whitegoods for the house, as most online stores will list the precise dimensions – so you can see if it fits into your kitchen or laundry!
And, of course, paying for the goods you bought is very easy and secure these days. You don't even have to give your card details to the online retailer – you can use services like PayPal or other online wallets to keep your card details, and give the retailers your account login. There are even services like AfterPay, which works a little like the old-style layby, except that you get to send your purchase home right away! The payments are then staggered over several fortnights, making it easier for you to pay off your purchase.