Tips For Smartphone Use While Travelling
Entertainment, Lifestyle, Technology, Travel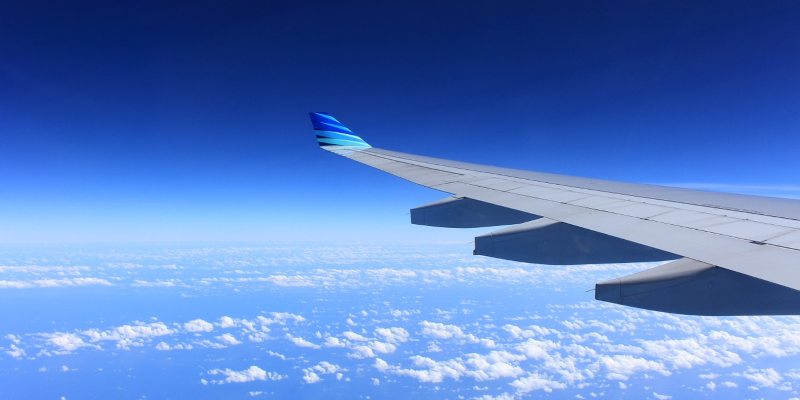 Source: Fuzz, Pixabay
Recently, we shared an article with you about the rise mobile usage, and we all know that a smartphone is one of the most powerful tools in a traveller's arsenal. Today, we have decided to share with you some of the best tips for using your mobile phone on the road, and some of the best 'traveller's' smartphones. After all, most modern websites are coded to include mobile-friendly pages, which makes them ideal for gaming at your favourite mobile casino.
Can you imagine a time when people didn't have mobiles when they went travelling? Paper maps (which had to be bought and sometimes weren't accurate), having to carry heavy camera just to take snapshots, having to buy film (and process it later), not being able to contact emergency services when required… It must have been very difficult!
So if you are going to hit the road, it would be good to decide whether you will need the phone for leisure or business purposes. We have collected a list of our best phone picks for travelling in 2020.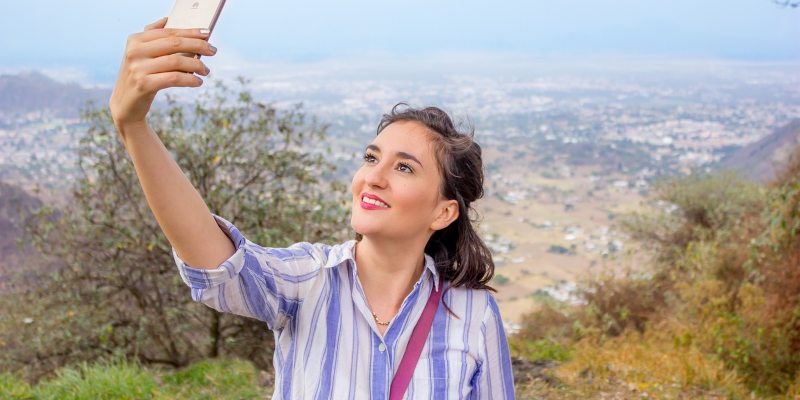 Source: mylene2401, Pixabay
Our top traveller's mobile phone picks
We love the look of Huawei p30 Pro. Its battery has a huge capacity of 4200 mAh, its boasts a massive 6.47 inch display, and a fantastic 40 MP rear camera from Leica. This is not just smartphone, but a small computer and camera rolled into one! It runs on Android, and has an amazing Octa core processor, 8 Gb RAM and whopping 256 GB internal storage This is a state-of-the-art phone for photographers and travellers alike, staying a step ahead of competition. It's slim and beautiful, and we absolutely adores the Breathing Crystal and Aurora gradient colour options on the case.
In the second place for us is Samsung s10. It's a beautiful phone, with 3400 mAh battery capacity, Samsung Exynos 9 Octa processor, and 6.1 inch display. The read camera is 12 MP and takes crystal clear pictures. This phone comes with a gorgeous Infinity-O display, the most innovative display on a Galaxy smartphone. Fingerprint protected, it will keep you safe on the road (the security has been moved from the back of the phone to the front, embedded straight into the screen). One of our favourite features of this phone is the wireless charging and PowerShare, which allows it to share power with other devices. We were stunned at how quickly it charged – a brilliant option when travelling!
And, of course, it would be unfair to present a list of best travellers phones and not include the whoppingly powerful iPhone 11. It has an amazing 12 MP rear camera and 10 MP front camera (think awesome selfies and luxuriously clear Facetime chats with your family back home), 3400 mAh battery and a 6.1" display, all encased in that beautiful Apple design. The new dual-camera system is capable of capturing both back and front of the view, and together with the Wide Screen and Night View, you are bound to take some gorgeous photos of your journeys!
Source: Soyvanden, Pixabay
Tips for using your phone while travelling
We have all experienced, or heard stories, of returning home to a massive roaming mobile bill! Consider, when travelling in one country for extended period of time, getting a local SIM card with a data plan. We are constantly using our mobile phones, to check out restaurant reviews or use the GPS navigator, and it's a good idea to be mindful of the data chargers.
Speaking of GPS navigators, did you know that you can download Google maps and Maps for offline use? This is an excellent option when you are travelling off-road, or in areas where your mobile data coverage will be limited. This is something that's best done over WiFi at your hotel or before you leave on your journey, as data packets can be large.
Check voltage and converter requirements, and bring appropriate chargers. Not everywhere in the world uses the same plugs, and it's a good idea to have a universal plug adaptor!
Take advantage of free messaging platforms. Instead of texting or calling your family back home, using expensive mobile services, just switch to Skype or WhatsApp, and talk to your family over WiFi connections at hotels and cafes! It's even easier for iOS users, as they have access to iMessage and Facetime. And definitely look out for free WiFi, these days it's available almost everywhere.
We hope that you will find these tips useful, and enjoy your adventures!