Make A Wish With Wheel Of Wishes!
Exclusive slots, Slots, New slots, Game review
Source: Alchemy Gaming
There's a new slot coming around that could make all your wishes come true! The new slot game Wheel of Wishes is exclusive to select casinos—including Spin Palace, of course!—from January 7 to February 11. You can be one of the first to take a shot at the WOWpot for huge winnings. So…what are you wishing for?
About the game
Wheel of Wishes takes you on a journey through an Arabian fantasy where a magical genie could appear at any time to grant your wishes. It's a progressive online slot with an incredible jackpot that starts at a whopping €2 million!
This game is the impressive debut from a new studio called Alchemy Gaming. It has vivid graphics and a great play experience that you'll love. With tons of special features and the chance at an awesome jackpot, Alchemy is off to a fantastic start!
They've created a beautiful game full of bright colors, as well as an exciting Arabian-themed soundtrack to immerse you in the atmosphere. The game tiles are all flashy and bright, with pieces like the golden genie lamp, the bright wheel, and the purple wild symbol. The game may take you ancient places—like the genie's cave full of gold where you could score the jackpot—but you'll be enjoying cutting-edge modern technology for a seamless gameplay experience every time.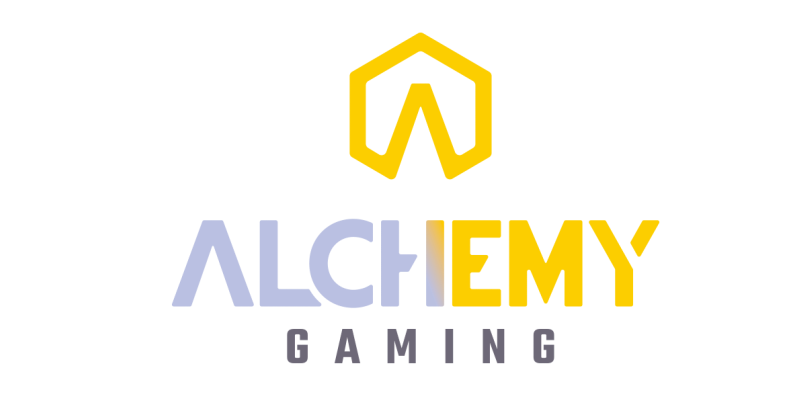 Source: Alchemy Gaming
Get wowed by the WOWpot
If you want to play a slot game with a lot of added excitement, then Wheel of Wishes won't disappoint. When you play, you'll have a shot at the WOWpot, which is the progressive mega jackpot available to players of Wheel of Wishes. The seed starts at €2 million, so there's big money on the line! You'll also have a shot at the Major jackpot, which starts at €50,000. Either one of these jackpots would be a huge win…what more could you wish for?!
As you spin your way toward the jackpot, you'll enjoy lots of special features that make everyday gameplay exciting, like new triggers and features.
Power Spins
Look out for colorful scatter wheels for your chance at Power spins. If you land two scatter symbols on any reel, that's your ticket to Power spins. This feature turns all the symbols on the first and fifth reel into identical high symbols, which are randomly selected, and the three center reels will fill up with giant 3x3 Mega Symbols, so you can win big when you match up the reels! You also have a shot at a progressive wheel bonus, when you land a colorful giant wheel symbol during the feature.
Source: Alchemy Gaming
Power Mode
Wheel of Wishes also gives you the option to make a powerful side bet on top of regular game play. Just press the Power Mode button while you're playing and every spin will have the 3x3 mega symbols on the center reels, so you have a higher chance of winning the jackpot and getting the progressive bonus.
Your bet will increase by 10x when you use this side bet. If you're really after the top prize, then this is the feature for you, because it increases your chances of hitting the big Jackpot Bonuses. You can use the side bet on every spin if you want, so the sky is the limit!
Choose your adventure
This new game is super exciting to play, so you can keep spinning without ever getting bored. You have your choice of bets, starting at a minimum bet of 0.10, all the way up to a max bet of 25. You can even win the jackpot on a minimum bet, so casual players and jackpot-hunters alike will love the exciting possibilities Wheel of Wishes has to offer.
Wheel of Wishes has 10 pay lines. It has very low volatility, and features exciting side bets and bonus features. Since it's progressive, you'll love the way the game builds on itself to bring you closer to the life-changing jackpot. If you're wishing for a fun pastime and a huge jackpot, then Wheel of Wishes is the game for you!
It's sure to be a hit, so catch it before it's even available to the public! You can play Wheel of Wishes at select casinos only until February 11. Head over to Spin Palace soon to check out the new game, as well as a huge selection of other slots and table games.