How Do You Enter Online Casino Tournaments on Spin Palace?
What has always set Spin Palace Casino apart is its user-friendly approach to online gaming, so it's no surprise that entering tournaments on the site is a breeze. The first step, of course, is logging in to your account, or creating an account if you're a new user. After that, the process couldn't be simpler.
Four tournaments are run per day, with each lasting for six hours. When one ends, the next begins, so there's always an online casino tournament running.
You'll find three categories of tournaments listed on the home page of the website, namely coming soon, in progress and completed. These are exactly what they sound like. If you've already signed up to a slot tournament – registration opens 24 hours before it begins – and you want to play now, click on in progress to find your game.
However, for most users, starting soon will be your port of call. Click on this and you'll see a list of all of the upcoming tournaments, which you can scroll through to find your favourite game. New tournaments are always being added, so don't worry if you don't see your favourite title there right now; it's on the way!
When you find the free slot tournament that piques your interest, click on it to get all of the pertinent details about that particular tournament. Make sure to read these carefully, as it includes the prize pot and the start and end time for the tournament in question. If you're sure this is the right choice for you, simply click to register and, congratulations, you've officially entered your tournament.
It's worth noting that certain tournaments limit the number of places available. In this case, places are allocated on a first-come, first-served basis, so it's wise to enter early to ensure your spot in these. If you miss registration, there's sure to be another slot tournament on the way, so don't panic!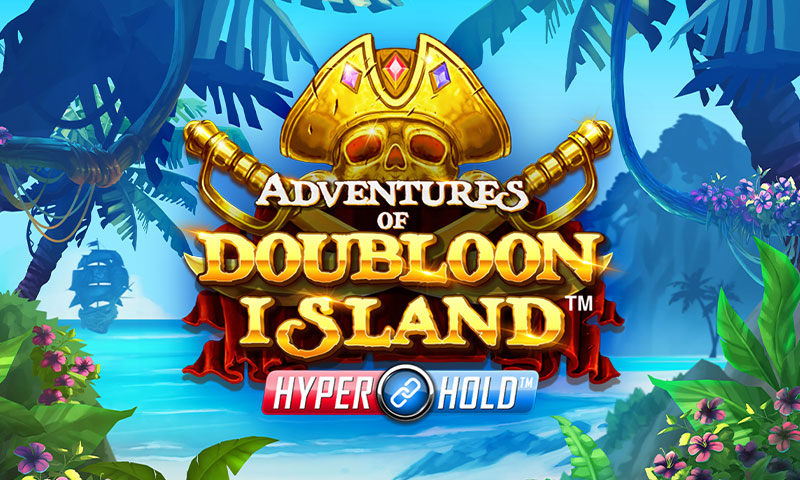 How Do Slot Tournaments Work at Spin Palace?
Now that you've officially registered for the slot tournament of your choice, it's time to play and, as always, the first step of playing is understanding the rules. Thankfully, Spin Palace streamlines and simplifies everything, so you'll pick them up in no time.
Most online casino tournaments on Spin Palace last for six hours, but your own playing time will be five minutes. When you're ready to begin, log in and start playing. You'll have five minutes to rack up as many points as possible, with the player who accrues the most points in their allotted time taking home the jackpot.
Once your five minutes expire, or you run out of tournament credits, your turn will automatically end. Similarly, if the tournament time elapses in the middle of your round, your remaining time will be lost. Make sure to leave yourself enough time to play for five whole minutes and maximise the amount of points you can earn.
It's also very important to note that once your turn begins, you cannot pause it and restart at a later time. This means that your time continues to run down if you log out or are disconnected from the tournament or the website. If you are entering a free slot tournament on the site, make sure you have a strong internet connection to avoid losing out on any of your time.
Spin Palace's free tournament casino slots have fixed pay-outs, which means that your wager does not affect the final jackpot. This means that points are awarded based on a 1:1 ratio when you are in the middle of a tournament. You must have placed a successful wager during the tournament to qualify for the final prize.
What If I Win a Slot Tournament on Spin Palace?
So, you've managed to beat out tough competition and emerge victorious in an online casino tournament. Congratulations! Your efforts deserve to be rewarded, so make sure to claim your prize.
The prize schedule will be clearly indicated on the leaderboard and in any promotional material advertising the slot tournament, so total transparency is guaranteed. If you top the leaderboard, you can claim your prize within seven days.
If the result of the tournament is a draw between two or more players in terms of points, their cumulative pay-outs will be compared to two decimal points. If this does not break the tie between the players, then the prize will default to whichever player registered for the tournament first. Yet another reason to sign up early!
What Games Can I Play in a Spin Palace Slot Tournament?
Spin Palace made its name by working with major game developers and establishing one of the industry's most diverse catalogues of game titles. This is also evident in the number of titles that can be played during free slot tournaments on the site. This ever-expanding list of titles includes popular games like Chicago Gold, Avalon and Attack on Retro, among others.
The eligible games for online casino tournaments on Spin Palace change daily, so you can wait until your game of choice is available and then sign up. In the meantime, you can practice playing, since practice is the best answer to the oft-asked question how to win slot machine tournaments. Check out our list of online slots for the top titles to practice for a slot tournament.
Are Online Casino Tournaments on Spin Palace Safe?
Your peace of mind is of paramount importance, so Spin Palace Casino employs the best security measures to protect your data and ensure that any banking transactions are safeguarded from prying eyes. That starts with 128-bit encryption, so anything you enter on the site – your name, your bank details, your address, etc. – cannot be read by anyone who is not authorised to do so.
Maintaining these high quality standards is key to keeping our licences and accreditation, so we're always working to stay ahead of the curve. Rest assured: if you enter a slot tournament on Spin Palace, you are protected by the top technology in the industry.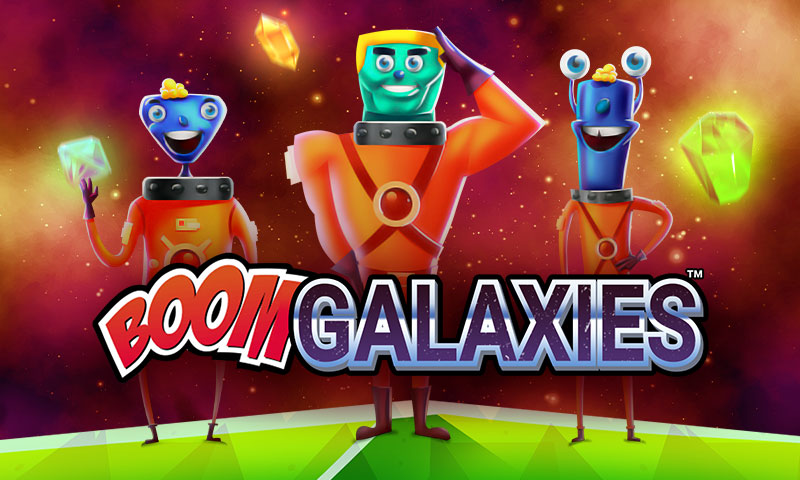 Are Free Online Casino Tournaments Right for Me?
Now that you understand what online casino tournaments are all about, the choice is yours: do you want to fight your way up the leaderboard? The answer to that is a personal one and depends on what you're looking for from your Spin Palace experience.
If you're a competitive spirit, slot tournaments may seem like the obvious next step for you. After all, you've gone head to head with the computer on your favourite slots, so why not take on some flesh-and-blood competition? If you're more laidback about your casino experience, then simply playing online slot games by yourself might be more your speed. The added time crunch of tournaments can add an additional layer of excitement, but may not be for everyone.
The best online casino tournaments also include a social element, which can be a tempting proposition. Being able to play against real players from all over the world adds an additional layer of realism to the proceedings, since you can imagine yourself in a real-world casino with other players. The interaction can also add an extra splash of excitement to your regular gaming experience.
If you choose to enter a free slot tournament on Spin Palace Casino, remember to play responsibly. Fun always comes first at Spin Palace, whether you're playing alone or against other players.
After that, it's just a matter of picking your game, registering for your tournament and seeing how you stack up to the competition. Good luck!