How To Play Baccarat To Win, and Who Played It Best?
Baccarat, Winning baccarat, Odds baccarat, Big win baccarat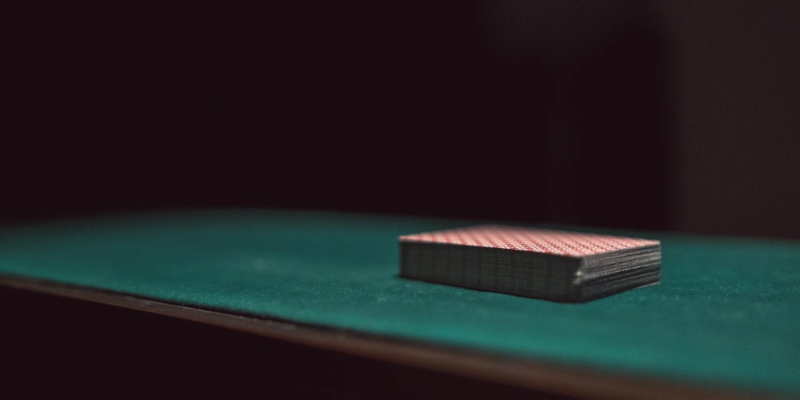 Source: Daniel Prado on Unsplash
Baccarat is one of the world's most classic casino games, delivering excitement with every hand. However, for many players, it's hard to see where strategy comes in, so it might feel like a complete game of chance. If you want to become a baccarat master, though, you'll be glad to know that there are some strategies to increase your odds. You'll have to make smart bets, since baccarat gives players no control over the cards dealt. And with lots of historical multi-million dollar wins, there's got to be something to it—read on to find out what.
Bet smart
Since the whole game revolves around choosing your bets wisely, the first step to upping your baccarat game is to understand how the game works and know your odds. You have the choice to bet on the player's hand (44.62% chance of winning), the banker's hand (45.85% chance of losing), or a tie (9.53% chance), with the banker having a slight statistical advantage. Without considering ties, which are quite rare, betting on the banker's hand will win around 51% of the time. That makes it the safest bet.
However, a 1% edge won't get you rich any time fast. That's where card counting comes in, which will help keep track of what cards are left in the shoe as the game goes on. This helps narrow down the possible deals, letting you bet smarter.
Counting in baccarat is a bit simpler than in other games since the decisions you're making are less complex. However, it takes a while to get a hang of it, which you can do with a guide like this one. You'll add to the count for certain deals, subtract for others and use the results to inform your bet.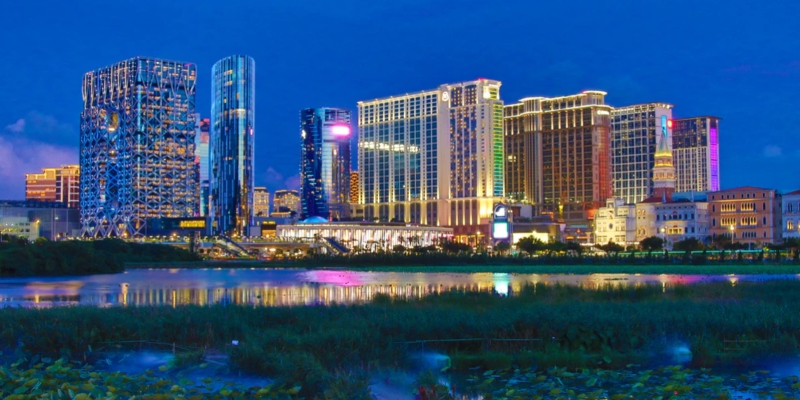 Source: Macau Photo Agency on Unsplash
Finally, while betting on a tie might seem attractive with 8 to 1 odds, it isn't a wise bet since it has such a low probability. With ties only showing up every 9 hands or so, the house has a 14% edge on tie bets. So unless you're feeling really lucky, a tie bet isn't the way to go.
Historically big wins
Baccarat is a less-established game than some of its casino brothers like poker and blackjack, but it's gaining popularity. There's even a World Series Baccarat Championship now, and the game accounted for 91% of casino income in Macau in 2014. Billionaire players like Akio Kashiwagi have raked in huge wins like $6 million (in the 90s). In 2015, Lin Haisan won the $12.9 million jackpot in the World Series in Macau, where the tournament pot was an impressive $15 million.
The biggest win would have been by Phil Ivey at the Borgata in Atlantic City, but he had to return around $10 million to the casino when a judge ruled that his edge-sorting trick, which uses slight variations in the card decks to identify cards, was fraudulent.
There have also been historical losses on the side of casinos. While American casinos play baccarat by slightly different rules to keep the game in the house's favor, this isn't always the case abroad. The US rules were changed when the Sands Hotel Casino in Las Vegas lost $250,000 (around $2 million today) in one night back in the early days of baccarat. This same discrepancy led Melbourne's Crown Casino to lose $55 million on baccarat games over a period of a few months in the 1990s, causing big problems for their business…but good times for gamblers.