What Common Online Slot Terms Mean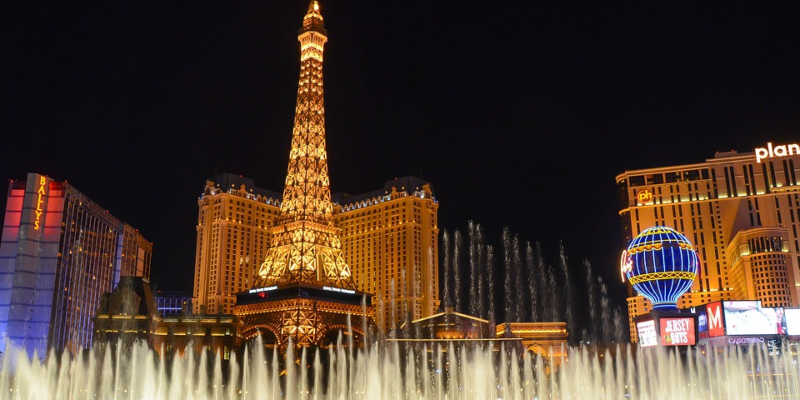 Source: suyashdixit, Pixabay
When it comes to any of the online slots available at Spin Palace you will come across common terms associated with them. While many are self-explanatory, some do need to be understood so they won't cause confusion when playing these exciting games.
Here we have listed and explained the most common terms relating to online slots games to make sure that when you start spinning you have the best chances of winning!
Active Payline: This is a payline that has been bet on and will pay out for any winning combinations    landing on it.
Auto Play: This is a feature that allows a predetermined number of spins to play in succession without having to manually click on the spin button.
Bonus Feature: This is an additional chance to win a prize. It can consist of a typical type of bonus feature such as free spins and the click me bonus game or something that relates to the online slot's theme.
Cascading Reels: Otherwise referred to as exploding or tumbling reels. Winning symbols will explode or disappear and the symbols above will fall down possibly making new winning combinations.
Classic Slot: These are fashioned after the original slot machines with only three reels and typically one to five pay lines. Most classic slots do not have bonus features.
Click Me Feature: Type of bonus feature also known as a pick me feature. Either symbols or icons of some sort must be picked to reveal prizes.
Coin Size: Online slot bets are done with coins which come in different coin sizes. This is the chosen value of the coin such as 0.01 which will be applied to all coins bet for that spin.
Expanding Symbols: Usually wild symbols. It means that when an expanding wild lands on a reel it will expand and cover all positions on that reel.
Max Bet: An option to place the maximum coin bet on all pay lines automatically.
Pay Table: This is where all possible winning symbol combinations and their pay outs are displayed as well as how to trigger bonus features and any jackpot details.
RTP: The return to player rate is the value of the pay outs paid to players versus what has been bet in total.
RNG: The random number generator is the mechanics behind the results of online slots. It is how wins are determined at random.
Winning Combination: This is a matching symbol combination that pays out.