Who Are The 5 Hottest Actresses Of 2020?
Entertainment, Lifestyle
Source: Pixabay
Trust me, choosing a list of the top 5 actresses of 2020 was always going to be a tough ask. Everyone has their own spin on who's the hottest in Hollywood, and why. And if Hollywood is the natural home of some of the most beautiful females on our planet, why not Bollywood too? There will always be new contenders every year hoping to get lucky and join any list such as the five hottest actresses. But who are the 'hot quintet' that made the final cut, despite all the competition? Read on to find out …
1) Jessica Alba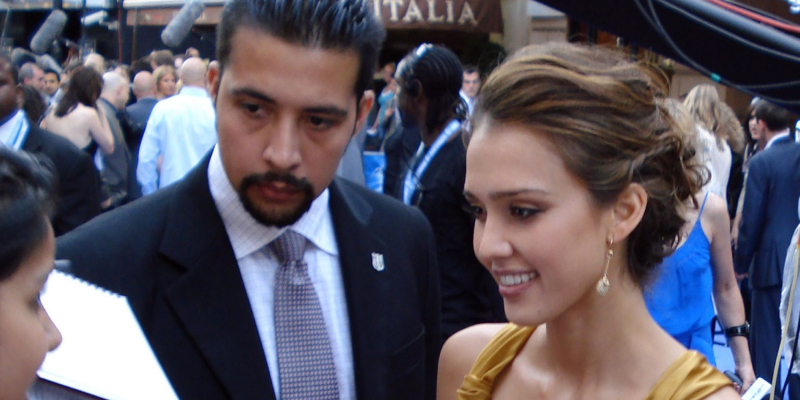 Source: wikimedia.org, Miguel
Jessica Alba, a real live 'California Girl', was born in Pomona, Southern California, in 1981. Like many, Jessica fell in love with acting at an early age, but only began acting classes once she turned 12. Those classes worked, because only 9 months later she was signed up to an agency. Work as an actress soon followed, and Jessica's television and movie career began when she was just 13 with roles in Hollywood Pictures' comedy film 'Camp Nowhere' and the popular 1994 TV comedy 'The Secret World of Alex Mack'.
Working her way through the industry, Jessica's first big opportunity came in 2003 when she starred in 'Honey' a contemporary urban drama from Universal Pictures. This title grossed more than $60 million and kick-started Jessica's film career. Often cast as a sex symbol, she has so far appeared in more than 25 films (e.g. Sin City, Fantastic Four) which have earned well over $800 million at the box-office. Judged by major magazine appearances alone, Jessica makes the grade as hot property on the global stage.
2) Megan Fox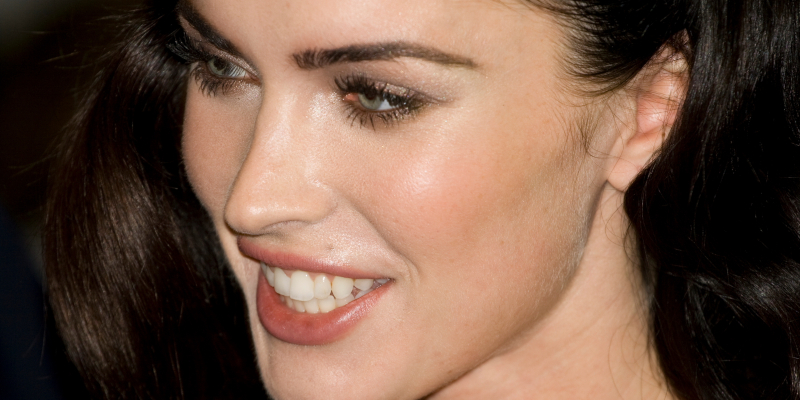 Source: wikimedia.org, Josh Jensen
Born in Memphis, Tennessee, in 1986, Megan Fox has now become a Southern girl everyone knows about. Singing and dancing at age 5, Megan started modelling at 13. In fact, her first success came in the modelling world even before her acting career began. Megan's first screen role came along in 2001 when she appeared in 'Holiday in the Sun', a film by the Olsen twins. Her career breakout moment undeniably occurred in 2007 when she played opposite Shia LaBeouf in 'Transformers'. It was this blockbuster that really turned Megan into a global sensation. Now a sexy thirty-something, Megan Fox's stellar career has included films such as 'Jennifer's Body', 'Jonah Hex', 'This Is 40', 'Teenage Mutant Ninja Turtles', and, of course, 'Transformers 2'. Long considered a beautiful, super-hot Hollywood actress, (e.g. in 2008, winning FHM's accolade of 'Sexiest Woman Alive'), Megan is married to the actor Brian Austin Green.
3) Margot Robbie
Source: wikimedia.org, Toglenn
Australian-born actress and producer Margot Robbie was born in 1990. She became a drama student before securing Australian film work in the late 2000s. Margot's first TV role came in the Australian soap 'Neighbours' from 2008 until she moved to the USA in 2011. After several supporting actress roles, her breakthrough arrived in 2013 when she landed as a co-star in Martin Scorsese's black comedy 'The Wolf of Wall Street'. Going from strength to strength, Margot's starring roles have included films such as 'Focus' (2015), 'The Legend of Tarzan' (2016), the biographical film 'I, Tonya' (2017) – for which she received an Academy Award. She also gained a BAFTA award for playing Sharon Tate in 'Once Upon a Time in Hollywood' (2019). Margot's beauty and sex appeal are also appreciated beyond Hollywood: She has appeared as the 'face' of several luxury fashion houses, including Calvin Klein, Chanel and Karl Lagerfeld – so who knows, Margot may soon qualify for a casino online spin palace rating, a lucky event which would crown her success!
 4) Kiara Advani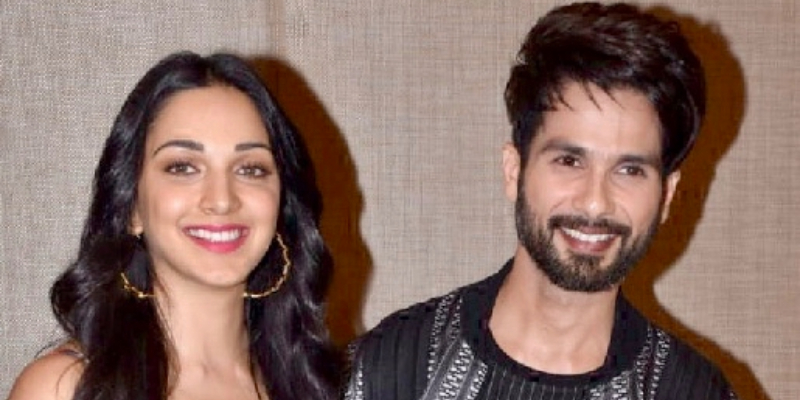 Source: wikimedia.org, Bollywood Hungama
With relatives such as the actors Saeed Jaffrey and Ashok Kumar, actress Juhi Chawla and model Shaheen Jaffrey, Kiara Advani was always likely to become an actress herself. Born in Bombay, India, in 1992, she secured her first film role in 2014 in the comedy production 'Fugly'. However, Kiara scored her first real success with a small part she played in the cricketing biopic 'M.S. Dhoni: The Untold Story'. But Kiara had to wait until 2018 before breaking big in 'Lust Stories', a 2018 Netflix anthology dealing with female sexuality. This was followed by a role in 'Bharat Ane Nenu' (2018) a Telugu political drama in which Kiara played the love interest sought after by rival male leads. In 2019, Kiara was on screen again, starring in 'Kabir Singh' a romantic drama which turned out to be one of the highest-grossing Indian box-office films. A stunningly beautiful lady, and now a Bollywood star, Kiara fully deserves her place in our top-five.
5) Temara Melek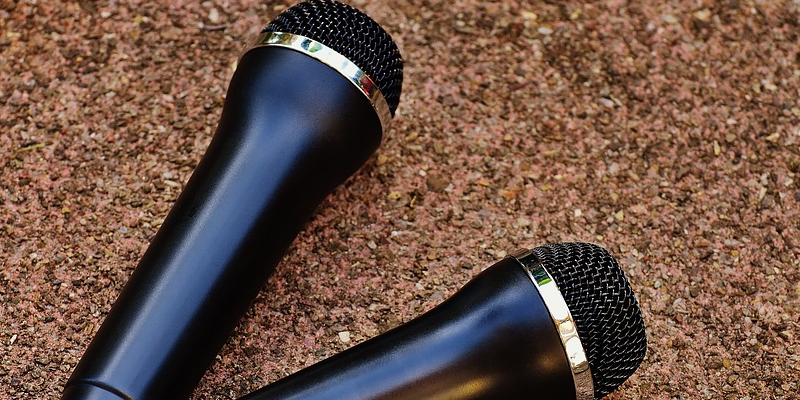 Source: Pixabay
Another early starter, Temara has been in show business and entertainment ever since she began singing and acting at four years old. Temara revels in her latest acting role on the CW show "Legacies' where she plays the part of a Salvatore Witch. She has many other acting credits too, including parts in 'Standing Tall at Auschwitz' and 'Modern Family', a popular TV Series. And no one should forget she has also played in 'Vampire Diaries' and 'Westworld'. Musically speaking, Temara's first song was put out when she was just 13 years of age. Nevertheless, the song's video stacked up a very respectable 2 million views, earning her a dedicated fan base almost overnight. Since then, this sexy lady has constantly been the subject of rave reviews from the likes of OK! Magazine, MTV, The Independent, Huffington Post, Teen Mag, Girl Talk and The Hits Radio FM. So just how hot is that?