The Increase In Number Of Mobile Users Worldwide
Technology, Entertainment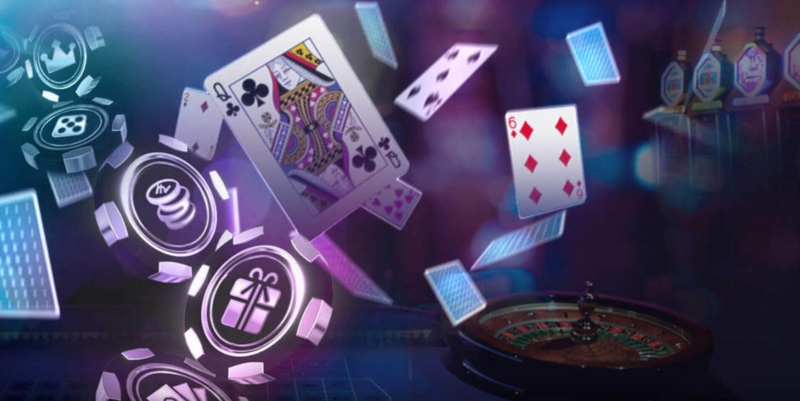 Source: Weirdworm
The number of mobile users worldwide is increasing as mobile devices are becoming more accessible to a wider audience. We have decided to bring you an article about the benefits of mobile use over PC use, and about how people are using their mobile devices to access the internet.
Number of Mobile Users Has Increased
By 2025, almost three quarters of the internet users will be using their smartphones and mobile devices to access the internet – these equates to about 3.7 billion people. However, the report published by the World Advertising Research Centre states that only 69 million people are forecasted to be accessing the internet via their PCs. Many of them will be using their mobile devices to access the online casino, to play games or relax after work. new users will be based in China, India, Indonesia, Nigeria and Pakistan.
Benefits of Mobile Use Over PC
There a lot of benefits to using smartphones over PC, especially for smaller tasks and gaming. For example, many social media apps have optimised their interface and created mobile apps to make browsing easier. Platforms such as Instagram, Facebook, LinkedIn, and Twitter are much easier to access via mobile devices, and a lot easier to browse. Mobiles are discreet, the new models all have large screens, and designed to be used in comfort and for pleasure.
In the USA, in the next few years, higher end smartphones will be able to handle processes such as immersive virtual reality gaming, seamless multi-tasking for office and social tasks, and even 4K streaming. Increasingly, people do not require the use of a dedicated office-based computer, as its just as easy to use a tablet and a Bluetooth keyboard to write reports. A smartphone can also easily work as a camera, a GPS navigation device, MP3 player and, in the end, it's a just a single device, not a whole suite of hardware, screens and peripherals. And, with the rise of inexpensive Cloud storage, using mobile devices for sensitive tasks has become even safer, as data does not get lost.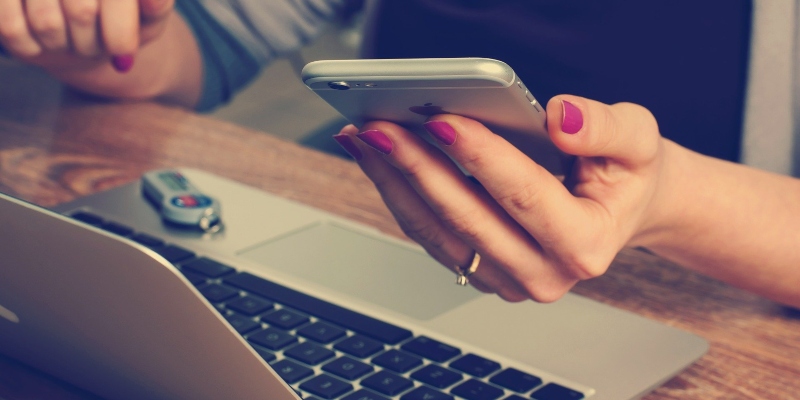 Source: Pixabay
Mobile Casino On the Rise
Mobile gaming has transformed the way people entertain themselves, and it's arguably the most popular way to make bets online. Analysts suggest that around 60% of the Internet gambling market comes from mobile users. This is makes easier by the creation of dedicated gaming and online casino apps for mobile phones. A smartphone can be taken anywhere by the user, and the players are free to pick and choose when they are going to gamble, without having to exert themselves to go to the land-based casino, or to compromise on comfort by having to get off the sofa and turn on their PC. With the easy and cheap accessibility of mobile data, it's even possible to place bets and play a quick game of pokies on your smartphone while waiting for a bus, or at the doctors waiting room!
Cellphone Use While Travelling
Mobile devices have location services, which is very handy for travellers. For example, using Uber or UberEats apps are only really convenient and even possible over mobile devices, since it makes booking a ride a breeze. Desktop computers can provide location services, but there are obviously locked to location, and mobile users are becoming increasingly more reliant on their devices to leverage help with smart searches, photo tagging and even weather alerts.
A smartphone can also be used on the road to check hotel reviews, buy tickets to events and museums and check out restaurant reviews. All of this information previously was only accessible via paper-printed books, and therefore was often out of date. Of course, one has to remember the costs of travelling with a mobile phone, and be careful about the roaming charges – it pays to buy a local SIM card, or to switch off mobile data and use WiFi at hotels and cafes instead.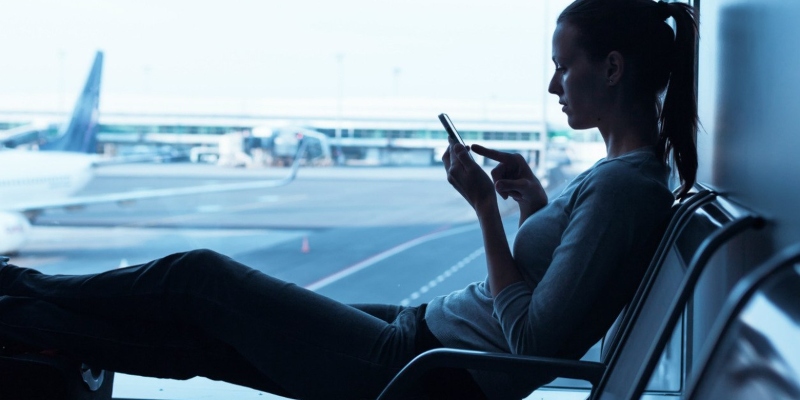 Source: Travel Insurance Direct
Easier Accessibility With Smartphones
For many people in the developing countries, a smartphone is their first computer and a device, capable of accessing the internet. For many people, it's not possible, practicable or safe to have a home-base computer, as their require desk space, uninterrupted power supply, and often expensive peripherals. On the other hand, a mobile device is easily connected to the internet, and can be used for banking, paying bills, getting political, health and consumer information, social networking, shopping and mobile gaming. For many people who have access to YouTube, a smartphone also represents an easy and free access to streaming videos – even better if they can afford a Netflix or Foxtel subscription!