4 Casino Myths You Should Know
Common casino myths, Online gambling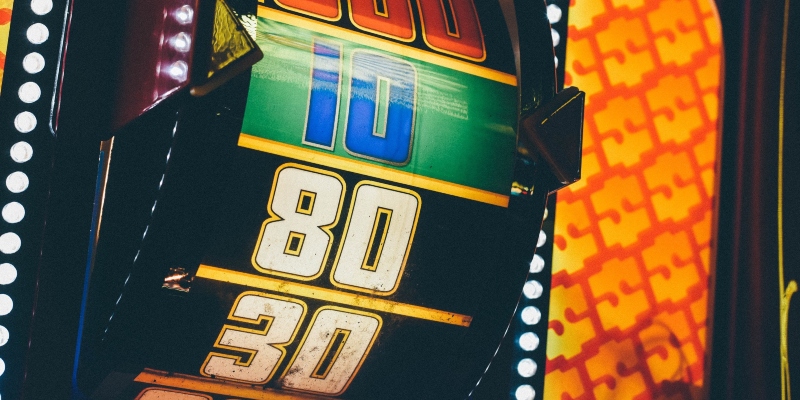 Source: Krissia Cruz on Unsplash
Like most things in the age of the Internet, people thought online casinos seemed a little suspect when they first launched. If you can't see the dealer, how do you know they're playing fair? Is the game rigged? We've all heard these myths, but research shows that online casino games are as fair as on-land casino games. Read on for a look at the most common myths so that you can bet confidently in your favorite online and mobile casino games.
Myth #1: Online casino games are rigged
Games being rigged is definitely the most common concern of online gamblers. Even though we trust the Internet with almost every aspect of our lives, it's sometimes hard to trust that we aren't the ones being played when we're playing online. After all, you can't see someone in front of you dealing the cards, or the slot reels spinning in front of you. The good news is that casinos know no one wants to play a rigged game, so they audit their software to make sure all the games are fair.
Myth #2: You'll never get paid
This myth is a little trickier, because it depends on your expectations. If you expect to get your money as quickly as you would in an on-land casino, you'll be disappointed. However, 95% of online casinos are legitimate and will pay out your winnings, though you may have to wait. Be sure to check the casino's policies (like withdrawal amounts and methods) and look for reviews online before you start playing.
Source: Chuma A on Unsplash
Myth #3: Casinos can control who wins
Like myth #1, the myth that casinos can control who wins or influence games can be easily debunked. Online casino games use complex tools like random number generators to ensure that games are truly fair. Most games also store your playing history, so you could calculate or review your win rates if you wanted (sometimes several losses in a row will make you forget about a winning streak you had).
Myth #4: Games will freeze if you win too much
This myth is a bit harder to investigate, because it's mostly spread by anecdotes of players who experienced a connection issue. The myth goes that if a player is on too good of a streak in an online game, the casino will actually slow down the software to save themselves from paying out more wins. However, it wouldn't even be in the casino's best interest to do this, since a winning streak is likely to keep you playing longer, even if it turns into a losing streak.
Many issues with game functionality can be chalked up to connection issues. Playing from a mobile casino means you're relying on the data connection of your device. A spotty connection can cause problems, particularly in more complex games that use more data. To avoid this, consider playing from a wired device, or check your internet speed and reliability before getting started.
The bottom line
It's always smart to check out a casino before you deposit your money or provide your information. Make sure you're playing with a legit, reputable casino so you can focus on winning.