More Upcoming Business Trends For 2020
Economy, Marketing, News, Technology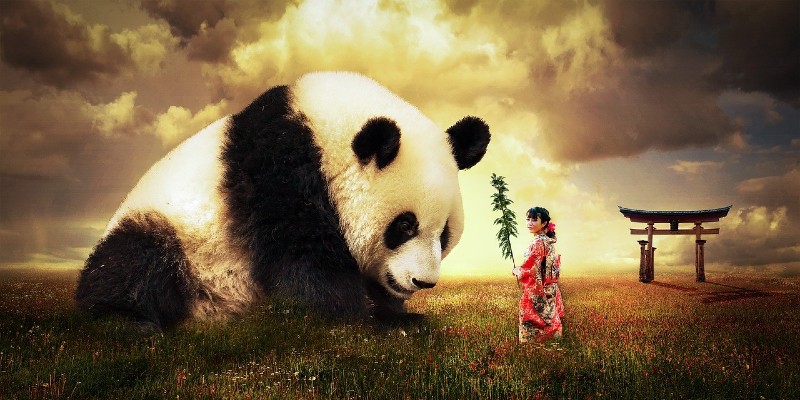 Source: Pixabay
The business landscape today is ever-evolving and constantly changing. From the increasing pace of technological advancements to more sophisticated customers, entrepreneurs and managers must always be ready to adapt to the latest business trends. Otherwise, they will be in danger of being left behind. Regardless of whether you own a tech start-up, a car parts dealership or online casino, you need to be aware of the changes happening all around you. This way, you will be able to quickly make decisions and roll out changes to leap ahead of the competition.
As regular readers of Spin Palace's mobile casino blog, we'd like to help you out by listing out ten additional business trends that you should keep an eye out for in 2020.
1. Data Protection
The passage of the European Union's seminal General Data Protection Regulation (GDPR) has brought discussions about consumer data protection into the forefront. For so long, companies, even giants – like Google and Facebook – have callously used and profited from consumer data. With the growing emergence of the data economy, many have feared that the situation would become even worse since companies now have the technical ability and hardware capacity to collect and share user data on a far grander scale.
GDPR seeks to protect the privacy of internet users and prevent their personal information from being exploited. This landmark legislation has already inspired the enactment of several other similar laws, such as Japan's Act on Protection of Personal Information, California Consumer Privacy Act (CCPA) and Brazil's Lei Geral de Proteçao de Dados (LGPD).
There is no denying that the browsing habits and purchasing history of consumers are extremely valuable information for marketing campaigns. However, if you intend to use this information, please develop safeguards such as unambiguous proof of consent, data portability notice, breach notification and right to erasure. Not only will this will make your website, be it an e-commerce, service or online casino NZ website, appear more trustworthy to consumers, it will also prevent compliance failure, especially with future privacy legislation.
2. The Rise Of The DIY Economy
Years ago, consumers were heavily reliant on institutionalised gatekeepers such as reservation agents, ad sales executives or physical locations of stores. Today, consumers have direct access to reservation software, can play poker or roulette on mobile casino online, can make purchases from the comfort of their home in a matter of seconds, and enjoy breaking news on their smartphones. Customers are now able to DIY their way into industries such as retail, travel and media.
If you're still reliant on traditional models, it's time to innovate or run the risk of being made obsolete.
3. A New Education Paradigm
The surge in internet penetration rate, the availability of cheap mobile computers and the growing prevalence of massive open online courses (MOOCs) is becoming hugely disruptive to the existing education model. Students are no longer stuck in the traditional oral recitation form of education. Students pursuing higher educations, meanwhile, are no longer constrained by expensive textbooks or expensive university fees. Age also is no longer a barrier towards education. Schools and educational institutions which are not prepared to synergise these various new tools and platforms risk getting left behind.
4. Reskilling The Workforce Through eLearning
Retraining existing workforce is critical to prevent technological unemployment, or staff obsolescence. However, many small businesses, ranging from tax firms to online casino NZ, struggle to implement retraining due to budgetary restraints. With the advent of eLearning, cost issues should be a thing of the past.
Employees no longer need to attend conferences, retreats or in-house training sessions. Instead, on-going retraining can be conducted using MOOCs such as Udemy and Skillshare. Specialised training or industry updates can be disseminated using webinars. If Amazon is willing to splash over $700 million on eLearning for 100,000 staff, surely your company can at least take a look at it?
5. The Case For Rehiring Older Workers
Older workers are frequently stereotyped as less willing to adapt, having attitude issues about younger supervisors and co-workers, and taking more frequent sick leave. This couldn't be further from the truth. In fact, older workers are far less likely to take sick leave compared to their younger counterparts, despite being exposed to widespread discrimination.
The reality is, older workers are considered as the most educated and technically competent in history. Many companies are wising up to this – boomers aren't so bad. With a little retraining, this demographic could be useful in many industries. And the good news is, many of them are eager to re-enter the workforce instead of watching TV or playing mobile casino online.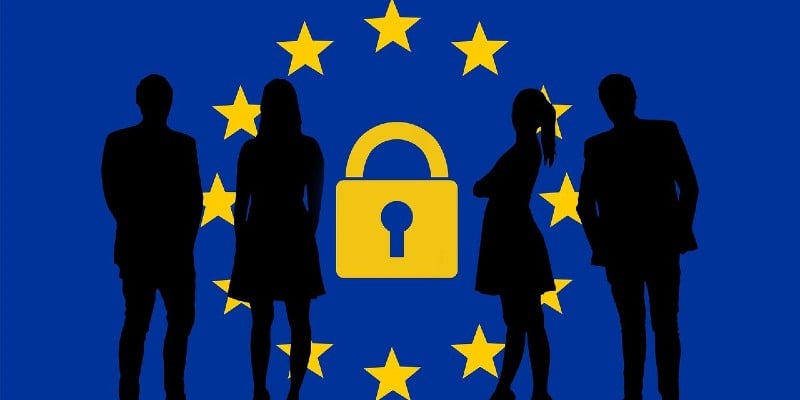 Source: Pixabay
6. Dealing With An Aging Population
Increased life expectancy and lower birth rate across developed countries are slowly, but surely creating a strain on their economies. As the 65 and above demographic grows in size (over 40% in many countries), the size of the workforce will shrink, even as the burden of supporting social security nets becomes heavier. The impact will be felt even stronger by companies with their own pension plans.
To alleviate this issue, companies, as well as governments, must be more open to extending the retirement age as well as rehiring already retired employees.
7. China Moving Up The Value Chain
China accounts for $4 trillion, or almost a third, of the $13.17 trillion global manufacturing output. It is the world's top manufacturing hub after taking over the United States' 110-year reign at the top in 2010.
However, contrary to popular perception, China isn't just producing cheap and pirated goods. The country has been aggressively moving its manufacturing sector up the industrial value chain by investing in advanced industrialization processes across its supply chain. In 2018 alone, China invested $328 billion to enhance its transport infrastructure – that's higher than the GDP of Hungary and Ukraine put together. On top of that, China also boasts of a 165 million-strong skilled technical workforce that won't be spending their days playing Minesweeper or mobile casino on their office computer.Underestimate China at your own peril.
8. Rising Incomes In Developing Nations
For the past century, developed countries have been meeting their labour shortages using low-cost skilled immigrants from Asia and Africa. However, those days may soon be over. Wages in Africa are growing at a faster rate compared to anywhere else in the world.
Things are even better in Asia. Singapore, Brunei, UAE and Kuwait record higher GDP per capita compared to industrialised nations like the United States and United Kingdom. Countries like Hong Kong and Saudi Arabia, meanwhile, are recording higher per capita income compared to first-world nations like Sweden, Australia and Belgium. Even countries like South Korea, Taiwan, Malaysia, and Thailand are gaining ground on the wage gap. Let's not even talk about regional powerhouses Japan and China.
9. The Great Deleveraging
After decades of debt-fuelled spending by governments while running gargantuan fiscal deposits and easy credit by banks to prop up economies, businesses are facing a future of low liquidity and high loan interest rates. Business owners, CFOs and managers must start long-term planning based exclusively on revenue instead of gaming the financial market.
10. Managing The Big Data Tsunami
Ever since businesses began transitioning to a paperless environment, the management of electronic data has become an important issue. Today, as we utilise gigabytes and even terabytes of data on a daily basis to run businesses, factors such as scalability, speed, cost and reliability are no longer buzzwords – they are key to managing big data.