Playing For Gold In Mining Fever
Gambling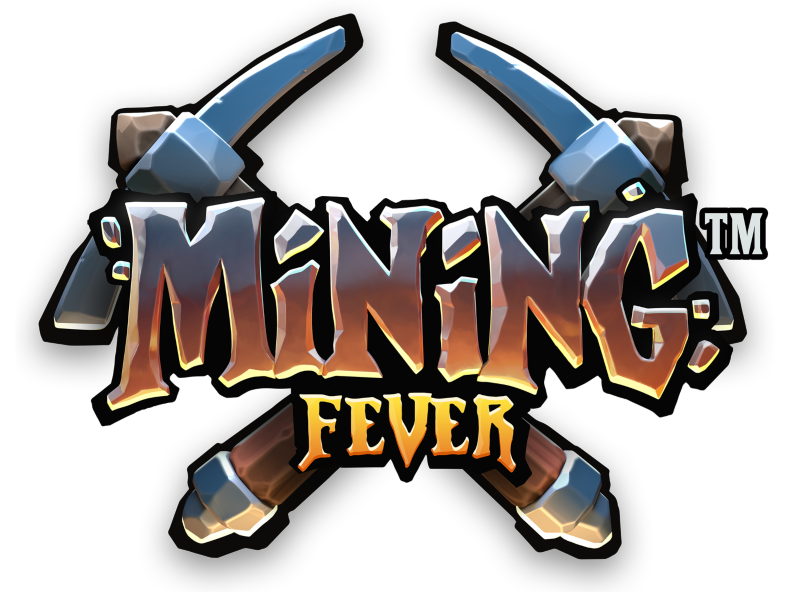 Source: Rabcat Gambling
Ever wish you had the Midas touch? Well, you might not want everything you touch to turn to gold, but none of us would say no to a little extra shine in our lives! If you're looking for adventure and want to see what lies hidden deep inside magical mines, then you'll love Mining Fever, coming soon to your favorite online casino!
Mining For Gold And Striking Luck
On March 31, you can enjoy a new and exciting video slot game at Spin Palace Casino—so mark it on your calendar with a gold star! Mining Fever is a thrilling game that follows characters Thundar, Driler and Bombur, three dwarves who are not afraid to look in the face of danger on their quest for fame and fortune in the golden mines. When you play, you can join the three fearless adventurers as they get a taste of what the mines have to offer. In this game, all that glitters is in fact gold!
Golden Gifts Galore
Mining Fever is filled with cool features that keep the fun going and going. It's a video slot designed by Rabcat Gambling for Microgaming, with 243 ways to win—which one will be next? There are lots of features in addition to the base game too. You'll be awarded a bonus spin when you successfully trigger the Driler's Dwarven Drill feature.
The Dwarven bonus spins are just the tip of the iceberg for the gifts Mining Fever that has in store. Strike gold with Driler's Dwarven Drill, hit it big when you blast Bombur's Dwarven Bomb, or hit riches with Thundar's Dwarven Hammer. For another feature that's a blast, hop on the Dwarven Gold Train, which plows through the dragon's treasure chamber leaving a trail of rewarding Wild Symbols behind!
More Winning With Mining Fever
You know it's going to be a mind-blowing experience when you have dwarves, a gold mine, a dragon, a drill, a hammer and bombs all featured in one game. This 5-reel video slot makes winning more fun than ever, and it's easy to get on a roll with features like free spins. Get rewarded with 8 free spins by landing 3 different Scatter Symbols in any position.
Nothing can stop you from climbing the golden ladder with Mining Fever. It's a low volatility slot, so you can get ready for more frequent wins that will have you dancing the night away in golden style. With a payout percentage of 96.13% and a total hit frequency of 29.23%, Mining Fever promises to be a fun way to try your luck at extra gold. Every spin gives you the shot at making matches and triggering one of the game's many special features.
Source: Rabcat Gambling
Gold On The Go
We're almost always on the go these days—why not take our favorite games along with us? That's why with Mining Fever, your winning journey can begin at anytime, anywhere. Supported by desktop and mobile, there's no reason to be bored, whether you're hanging out at home or have a spare minute somewhere else. Go on a gaming adventure any time that works for you!
With coin sizes varying from 0.01 to 2.00, you play on your own terms, whether you want a low-stakes game or want to go for the gold. You can place a bet starting at just 0.20 coins, or try the maximum bet of 40.00 coins to chase big wins.
Immerse Yourself In The Winning Feeling
Mining Fever is a great slot because of its higher wins percentage and simple rules. Whether you're a frequent slots player or want to try out something new at the online casino, you'll catch on quickly and have fun as you join the dwarves on their adventure! All 243 ways to win are permanently enabled in the base game, so you can get familiar with the game in no time and be ready to take home the sweet rewards.
Plus, the game's bright, fun design is sure to put you in the mood for winning. You'll get all the glitz and excitement of a casino right in the palm of your hand!
Make all your golden dreams come true when you join the dwarves on this mining adventure. Mining Fever is about to take root, and you won't want to miss out on your trip to the mine! Be sure to check the game out starting March 31st and see if you can strike gold.