Seven 7's™ Sets Sail Amid Dazzling High Seas
Crazy Tooth Studio, Online slot games, Seven 7s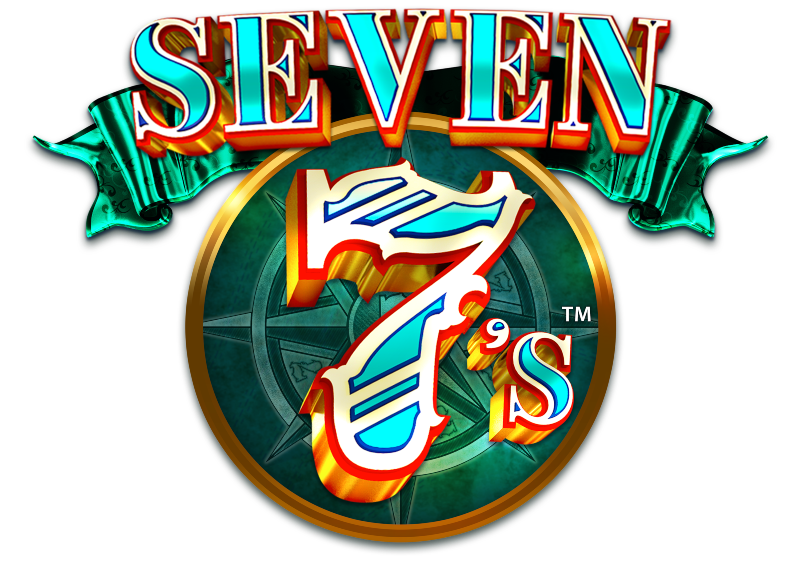 Source: Crazy Tooth Studio
Feel the wind in your hair and listen to sound of gulls crying above a bright sea shanty as you sail the seas of fortune with Seven 7's™. Brought to you by Microgaming and collaborating game developer Crazy Tooth Studio, look for this new slot game at Spin Palace on February 18, 2020. Bring along whatever lucky charm you love to use when playing slots at our online casino and see if you can rack up enough sevens to bring down the entire ship.
Go Overboard for Big Wins
Fans of classic slot machines and adventure video slots alike will enjoy this fun new spin on an old tried-and-true. Combining the traditional look of an Art Deco style slot machine with mesmerizing nautical-themed graphics and soundtrack, it will be easy to set adrift in search of your treasure. In the case of this game, the ultimate treasure is a whopping $250,000 Seven 7's™ jackpot.
From an exciting expanding reels mechanic to 2x wild multipliers, this game is easy to understand and thrilling to play. Crazy Tooth Studio is an independent studio known for creating such visually stunning casino game gems as Arctic Valor™ and Queen of the Crystal Rays™. Microgaming, a gambling software giant, regularly partners with smaller, innovative studios to present unique slot game titles to the online casino world. Seven 7's™ is a shining example of the duo's ability to produce a slot that is rousing and gorgeous.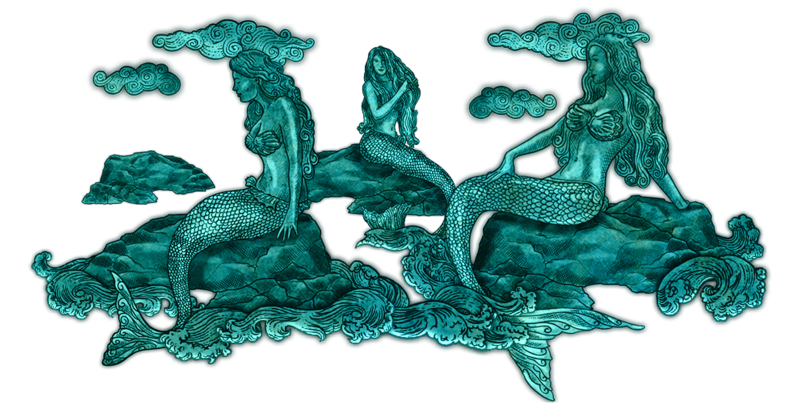 Source: Crazy Tooth Studio
Game Details and Betting
Although inspired from old-fashioned slot machines, the graphics are modernized, elaborate, and sparkling, including the "sevens" themselves.
The game begins with just one reel but as you rack up re-spins, the screen will grow up to seven reels, hence the "expanding reels" of Seven 7's™. When you finally arrive at the fully expanded screen of seven reels you can earn up to 25,000X your stake. If you bet the max bet per spin of 10 credits, that would be the ultimate jackpot the game offers.
Additional offerings such as wild multipliers, three simple symbols, and an RTP (return to player) rate of 96.60%, this game is fun and simple to play.
Although 10 credits is your max, you can bet as little as 0.20. Regardless of what you wager, you can expect every 1 in 5 spins to yield some sort of reward with a high volatility.
Unpacking the Features of Seven 7's™
Seven 7's™ is powered by a new game engine called CONTINUWIN™. This slot game relies on CONTINUWIN™ as its primary platform. With CONTINUWIN™, you start with a single reel position, yielding one of three possible symbols. You might find a 7, a bar logo, or a 2x wild multiplier.
If you get a bar, unfortunately you will not win anything. The bar logo is simply a blocker position.
Get a 2x wild and that acts as a 7. Plus, it will double the pay of your win. However, it can only appear on reels 2 and 6 and will not double the value of the ultimate jackpot, should you spin your way to that achievement.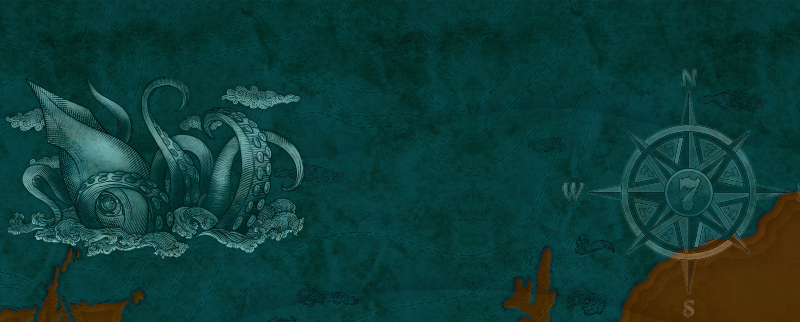 Source: Crazy Tooth Studio
If you get the 7 itself, this symbol can form combinations. Once you land a 7 on reel 1, the game will automatically trigger a re-spin. At this point, reel 1 locks in place as a second reel is added. If the second reel lands you a 7 or 2x wild, the re-spins keep retriggering.
With luck on your side, you may experience continuous re-spins until you land combinations of up to seven total symbols across the seven maximum reels.
Remember, a winning combination will occur with 2-7 of a kind. You would need at least an initial re-spin from the second reel to win your first payline.
Another cool, unique feature about this slot is the updated paytable that continues to change with every spin outcome. As soon as the initial 7 lands, this paytable updates whenever you achieve 2x symbols. This dynamic mechanism allows the player to always see exactly what symbol is required next, keeping you excited and hoping for the right combination with every spin.
May the Luck of the Sea Be on Your Side
If you like steam punk style imagery and a vibrant, adventurous video slot backed up by inspiring music and big potential wins, we think you will love Seven 7's™! Featuring one of the most distinctive, yet still traditional gameplay formats we have seen in a long time, this title could become one of your new favs at Spin Palace.
How many 7's will you rack up? The only way to know is to spin away.