What Is a Slot Tournament?
A slot tournament is a competition played between multiple (sometimes thousands) of slots players within a limited amount of time. Leaderboards posted for each tournament keep score, awarding the player with the largest number of coins as the winner.
You will find online casino slot tournaments developed for both PC and mobile platforms. Easy to access and fun to play, many slot fans like to play tournaments for real money and for friendly competition, in addition to their favourite mobile slot and casino games.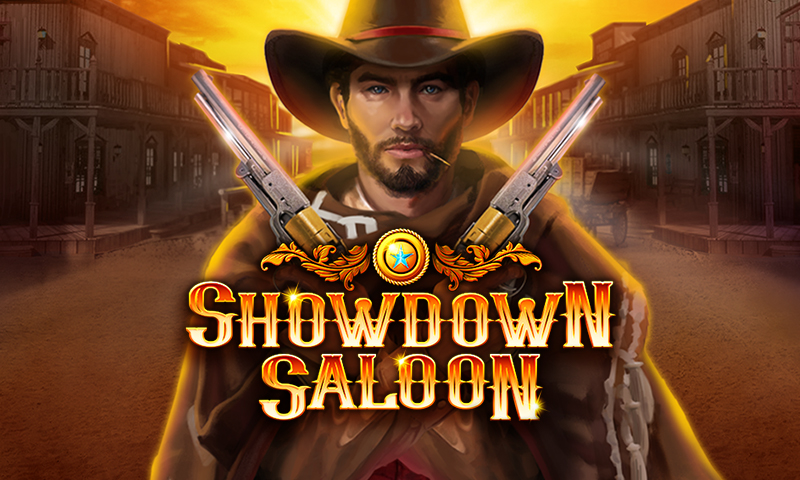 The Basics of Online Slot Tournaments
Online casino slot tournaments are governed by some general basics you can expect across most platforms. Usually, players will engage in a one or more slot games (often, specific slot games are included in each tournament).
Players may play each slot game for a set duration of time, ranging from five minutes to a month, depending on the tournament and hosting casino. At the end of the tournament, the winner is awarded a prize. Usually, this prize will be cash, free spins, or a combination of these perks or other bonuses.
You may find that some slot tournaments are free, and others require a buy-in fee. With a buy-in, this entry fee contributes towards the overall pot. Read the rules for each tournament you are interested in to see how much money you need upfront or if the competition won't cost you anything but your wagers.
How to Choose the Best Online Slot Tournaments
Choosing the best online slot tournament for your playing enjoyment may seem a bit overwhelming with all the choices available to you. Here are a few factors to consider as you are perusing your options:
Availability: Ensure you are available when the slot tournament is scheduled. You'll always want to make sure you have time during the tournament, so you do not waste your money or potential opportunities. You also want to make sure the tournament is available to you.
Prizes Available: Check into the tournaments awards to make sure waiting it out and trying to win is worth your time. Depending on what kind of prizes you prefer, find out if you'll be receiving cash, free spins, or both before you sign up.
Rebuy Option: Some tournaments offer a rebuy option. Rebuy means you can purchase more chips or credits if you run out of them before the end of the tournament. You may only have a limited number of rebuys available and at certain points during the game, such as early on. If this is an important factor to you, make sure you check it out when assessing online slot tournaments.
Game Selection: What's the reason you play slots, if not to enjoy them? Regardless of the tournament, if you don't like the games offered, you won't have fun. Try to take some time and discover which games will be provided in the competition. Maybe you'll get a chance to try some new releases you've heard about or perhaps you'll get to replay some of your favourite classics.
Casino Reputation: One of the most important factors to consider is the reputation of the hosting casino. Make sure the online casino providing the tournament is legitimate and has positive reviews. Check their website for language about secure, safe gaming and fair terms and conditions. Look around on the internet or on gaming forums to double-check if the casino in question is trustworthy and respectable.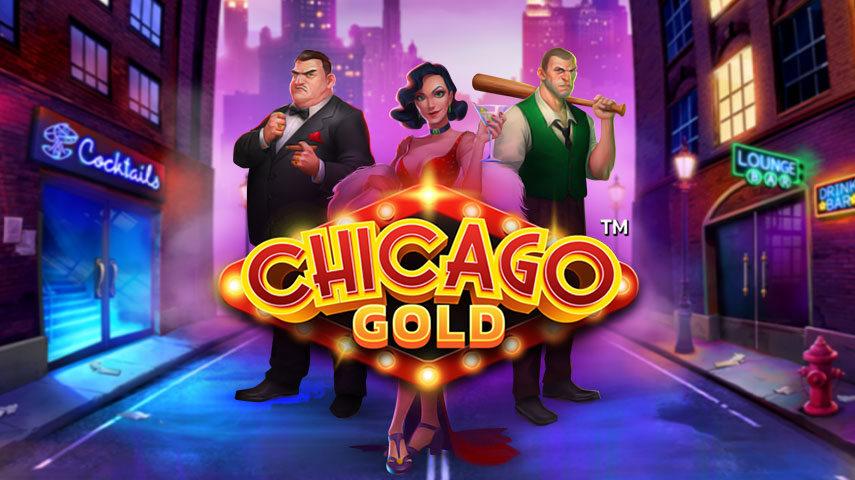 Why Spin Palace Online Slot Tournaments
At Spin Palace, we offer some of the best online casino tournaments available. Each tournament we host is fun, safe, and secure, packed with some of the industry's hottest slot games.
As with many of our games, we feature online slots in our tournaments from Microgaming, one of the world's largest gaming software developers. Microgaming creates exciting titles with satisfying gameplay and rich visuals, whether you prefer classic fruit slots or video game themed slots that bring you along adventurous interactive plots.
Some of the popular slot titles we offer in our tournaments include the newly released 3 Devils Pinball, Silver Seas, Spectre Estate, Atlantis Riding, and Legend of the Sword. Other popular slot games we regularly feature in tournaments include Book of Atem, Boom Galaxies, Assassin Moon, Tarzan and the Jewels of Opar, Attack on Retro, Avalon, Book of Oz, Lucky Riches Hyperspins, Showdown Saloon, and many more.
About Playing Spin Palace Online Tournaments
All Spin Palace Casino tournaments are sponsored by our organization and not through a national or international third party. Each tournament is free to enter, but you must own a real money account to play (see additional rules below).
Every day we run four separate tournaments for our players. Each tournament will run for six hours and it will end when the next tournament goes live. Once registered for the tournaments, players receive 25 credits and have five minutes to participate for each slot game.
Online Tournament Rules for Spin Palace Slot Game Contests
Before you begin playing slot tournaments at Spin Palace, we recommend you get familiar with our rules. By knowing these rules in advance and following them, you set yourself up for smooth, enjoyable gaming without any surprises or frustration.
Registration Date: Players can register for the tournament in their casino lobby 24 hours prior to the competition's start.
Prizes and Real Money: Prizes will only be paid out once players have made a successful wager during the specific tournament. Each prize will be paid according to the prize schedule advertised on the leaderboard and in promotional materials. Players are required to claim prizes within seven days of the tournament ending.
Joining without a wager forfeits the final prize money, regardless of spin results. While a real money account is required to participate, you cannot use a real money balance in the tournaments.
You must also play for the duration a prize requires. Claiming a prize warrants acceptance of playthrough requirements (50x) attached to bonus prizes. Stopping early will lead to forfeiture.
Pay-Out Ratio: Players earn points for every pay-out on a 1:1 ratio that allows them to scale the leaderboard.
Limited Places: Some tournaments have limited positions available for participants. In the case of limited places, participants can join on a first come, first served basis.
Tournament Format: Tournaments consist of a single round that expires either at the end of the tournament time, at the end of the player's playtime, or when the player has run out of tournament credits.
Playtime Counter: Each tournament includes a playtime counter that counts down once the competition begins. The counter continues, even if a player leaves the tournament or is disconnected from the casino.
Player Accounts: Only one account per player per casino is allowed for participation. If a player abuses this rule, they may be disqualified from the tournament and any prizes may be forfeited.
Betting: Players may be in any increments during the tournament round and can use QuickSpin or Autoplay if these features are available on the game.
Ties: If two players tie on points, the tie will be broken by cumulative pay-outs to two decimal points and then by the order in which they entered the tournament.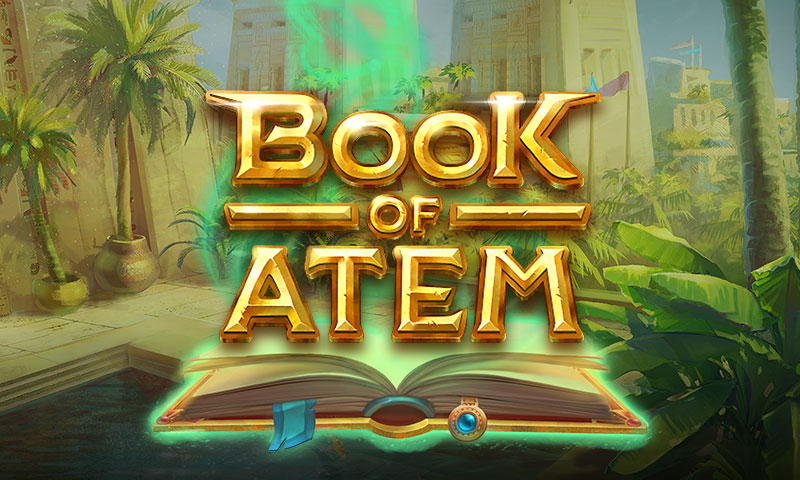 How to Play Slot Tournaments at Spin Palace
While playing slot tournaments is largely a game of chance, it still is beneficial to understand how slot tournaments work at Spin Palace.
First, you log into your Spin Palace Casino account. If you still need to sign up, head to www.spinpalace.com/ca/ on mobile, desktop, or our app and fill out the required info. The Spin Palace account automatically connects you to more than 500 premium and regularly updated casino games, including our slot tournaments.
To browse available tournaments, activate the Tournaments tab or select the Tournaments button highlighted in the promo area on your screen. Always choose "Starting Soon" to view the upcoming tournaments available.
Once you click on "Starting Soon," you'll also see all prize pools and other important details associated with knowing how to win the slot machine tournament.
When a slot tournament begins, participants are awarded a set number of credits to play each five-minute slot duration. These limits are the same for each player.
The tournament then automatically ends when a player runs out of credits or when the five minutes are up.
Prizes are then awarded to those at the top of the leaderboard as soon as the tournament is over. For prize collection, go to Rules section of each tournament.
After a tournament is over, feel free to join a new one or try some of the other hundreds of fun casino games and online slots we have at Spin Palace Casino.