Where can I play Dragon's Breath™?
Dragon's Breath™ is an online video slot game currently available to play in 31 languages on either desktop or mobile. Please note that for the best visual playing experience, aspect ratios should not exceed 2:1.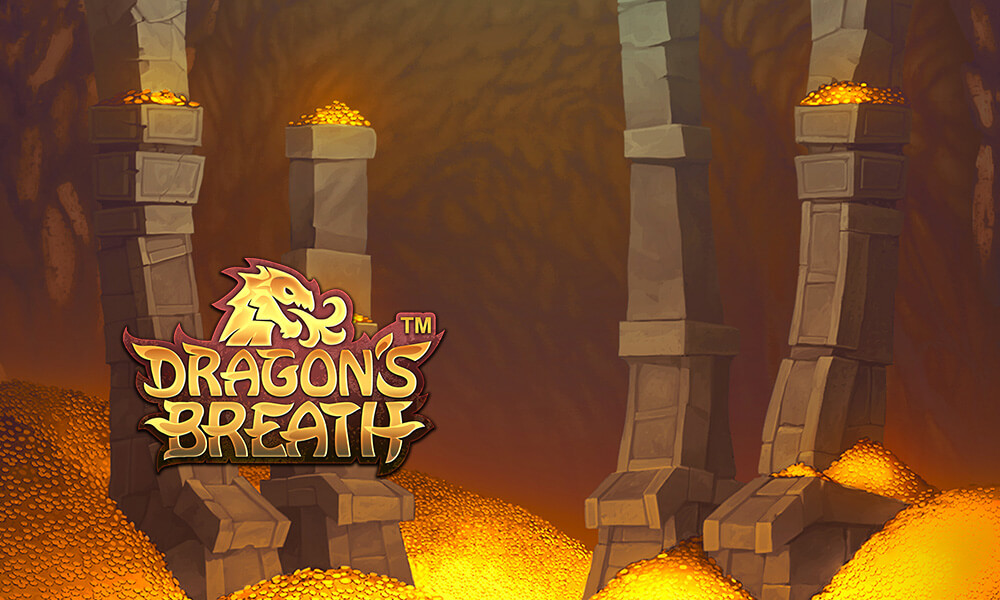 Are there any limitations?
Yes. A fixed multiplier of 20 will be applied to each spin. Please note that only the highest win per win cluster will be paid and malfunctions will void all pays and plays.
Why should I choose Dragon's Breath™?
The Dragon's Breath™ slot game is available through one of the world's largest, most recognised online gaming platforms. Brought to you in partnership with the leading software developer, Microgaming, it has top-quality visuals, tied together with a compelling, thematic storyline guaranteed to capture your imagination. Easy to play even for those new to the world of online casinos, this exciting video slot is also full of surprising new opportunities to win, meaning you will never get bored. What's more, as a reputable games provider, we always have your best interests at heart and have mechanisms in place to ensure that your experience with us remains as safe and secure as possible, leaving you free to conquer your quest with peace of mind!