What is a Five-Reel Zeus slot?
Zeus slots are a type of online, five-reel slot game, consisting of three rows of four symbols and two rows of three symbols, giving you 576 potential ways to win. Please note that only the highest win per way will be paid and we cannot guarantee any outcomes or prizes. We promote responsible gaming and recommend that you seek advice, which we are able to offer, at the first signs of any difficulties you may be experiencing.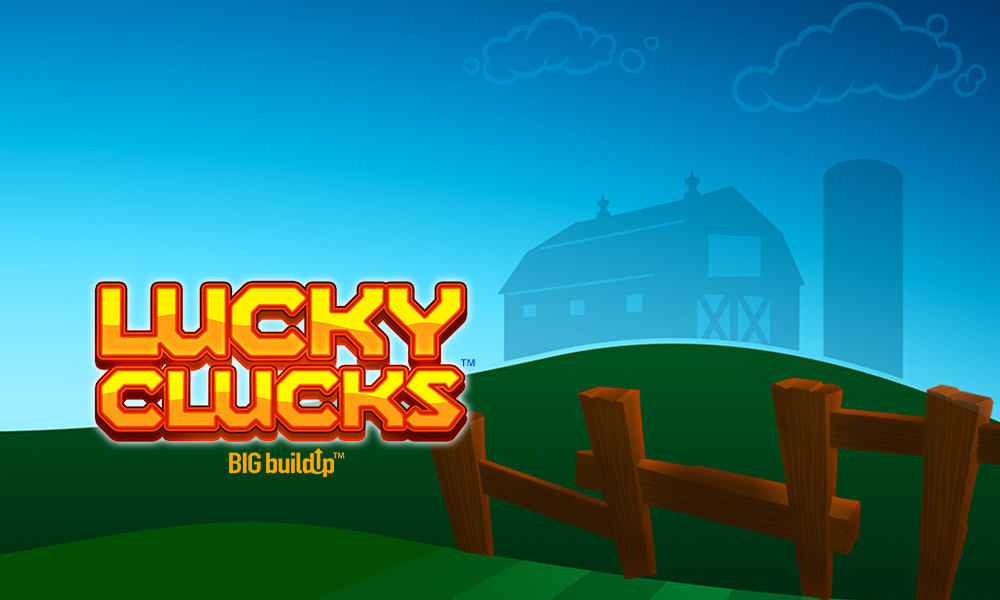 What do they different symbols mean and how do they work?
Regular symbols must be next to one another on a way to trigger a win.
The "Bonus" scatter symbol appears on all reels apart from the Raise the Roof Bonus, where it is not available.
Wilds are symbols that can be used to substitute another symbol in a set, thus allowing you to complete a payline. However, please note that wilds cannot be used to substitute scatter symbols. Winning symbols, such as the bull, pig, horseshoe, and various letter symbols, can result in prizes. And, with our Any Adjacent Pays™ feature, winning combinations can appear anywhere on the reels. Check out our pay tables for more detailed information on potential payouts.
Is there a minimum/maximum value?
Lucky Clucks™ has a maximum win value based on a simulation of 10 billion games. The top prize increases across multiple spins. The winning way will be multiplied by the multiplier of the winning game, where your multiplier is equal to the number of credits played divided by 0.15. The minimum bet for this slot is 0.15 and the maximum winning amount is 2289.4 times your bet. As always, we promote responsible gaming and are here to offer guidance and advice at any time.